---
Jamie Forster is a Psychotherapist and Bereavement Counsellor. She is local to Middlewich and practices at Cheshire Lasers Clinic where she runs her own business "Akeso Counselling".
---
Jamies Experience and Training
Jamie is an integrative therapist whose work is deeply rooted in the person-centred perspective.  She received her advanced certificate and a diploma in Counselling Psychology from Keele University.   She also holds a diploma in child psychology, a certificate in play therapy, and has almost completed a foundation course in infertility counselling.
Jamie has spent the last few years working in a busy GP practice and in a local hospice, but has recently moved over fully into private practice and seems to be enjoying the flexibility and freedom this gives her to pursue different therapeutic techniques and further learning. While much of her experience has been working as a bereavement counsellor her passion for working with families through their infertility journey has led her to take on further specialist training.  This allows her work with such issues such as gender difference, same-sex family building, the implications of 3rd party donation, and fertility procedures such as IVF and IUI in her own practice and in HFEA clinics in the UK.
---
More about Jamie
In her spare time, Jamie volunteers with a children's group offering bereavement support for children ages 5-15 and works 1:1 with adolescents and adults.
Jamie is a graduate member and working towards accreditation with the British Association for Counselling and Psychotherapy (BACP) and the British Infertility Counselling Association (BICA), and is a member of the British Psychological Society (BPS).
Her goal is to offer you an empathic and non-judgmental therapeutic experience, where you feel accepted and safe to explore the furthest corners of your life.
Please feel free to contact Jamie if you have any questions or to discuss how psychotherapy might benefit you.
---
Jamie's Qualifications:
BSc Counselling Psychology
PG Cert Counselling psychology
PG Dip Counselling psychology and psychotherapy
---
Jamie's Availability
Jamie is available Monday, Tuesday, and Friday evenings, all day Wednesday and Saturday
---
Sessions & fees
All counselling sessions are 50 minutes but please allow 60 minutes/session.
Sessions are £45
Payment:
You can Pay on the day by cash or cheque. Alternatively, Jamie accepts bank transfer or PayPal in advance of the session.
You can also arrange block payments if you prefer after your first initial appointment.
Cancellation Fees:
A minimum of 24 hours' notice is required for all cancellations.
A fee of £20 will be charged, pre-paid cancelled appointments that are made in this period will not be refunded in full.
---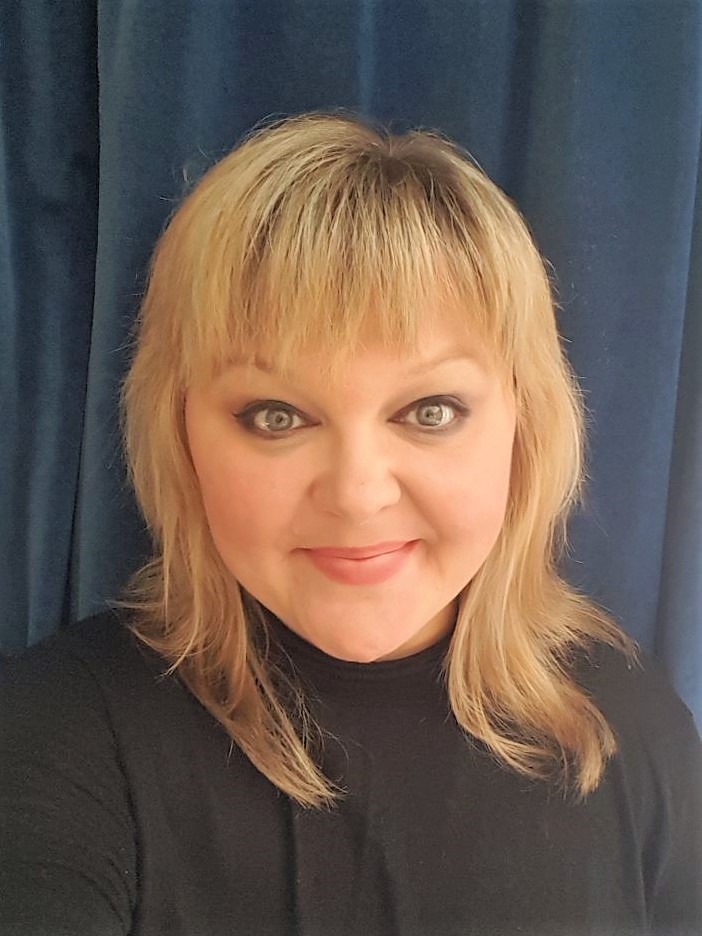 ---
Tags:
Jamie Forster Counselling