---
Millie moved to Middlewich in January 2018 before this she lived on the Wirral. She has been a qualified beautician since 2006 and has worked in the industry since.
Her passion is to pamper her clients using only the best tools and products of the trade within a warm, cosy and professional environment.
Millie loves vintage beauty, fashion and glamour. Peridot Beauty is inspired by this as well as her favourite precious stone!
She provides the full range of brow treatments. She enjoys performing brow treatments and she was trained in HD brows in the past and now offers her own version know as Ultrabrows at Cheshire Lasers.
She also has years of experience performing intimate waxing.
---
Millie is available:
Tuesday – 9.30-1pm – 4-8pm
Thursday – 9.30-1pm – 4-8pm
Friday – 9.30-4pm
Saturday – 9.30-1.30pm (alternate)
She is occasionally available other days by special request.
---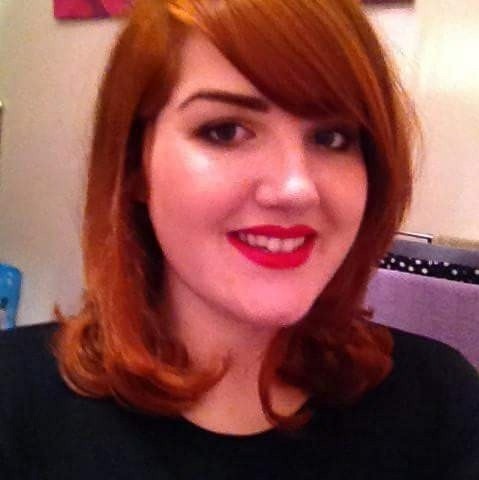 ---
---
---

| | |
| --- | --- |
| Treatment | Price / session |
| Ear Piercing | £25 Includes your choice of stud and aftercare solution |
| | |
| Dermaplaning | |
| Express Dermaplaning Treatment | £40 |
| Luxury Dermaplaning Treatment | £55 |
| | |
| Microdermabrasion | |
| Express Microdermabrasion | £40 |
| Luxury Microdermabrasion | £55 |
| | |
| Eye Treatments | * Please note a patch test is always required when tinting. |
| UltraBrows * | £20 |
| UltraBrows Maintenance * | £20 |
| Eyebrow shape | £8 |
| Brow Tint and Shape * | £15 |
| Eyebrow Tint * | £7 |
| Eyelash Tint * | £9 |
| Eyelash and Eyebrow Tint * | £15 |
| Eye Trio * | £20 |
| | |
| Intimate Waxing | |
| Brazilian | £30 |
| Hollywood | £34 |
| Thong Wax | £20 |
| Waxing | |
| Full Leg | £20 |
| Half Leg | £16 |
| Bikini Line | £12 |
| Under Arm | £9 |
| Forearm | £14 |
| Lip | £6.00 |
| Chin | £6.00 |
| Lip and Chin | £11 |
| Eyebrow Reshape | £12 |
| Eyebrow Maintenance | £10 |
| | |
| Manicures and Pedicures | |
| Gel Treatments | Using CND Shellac, IBD and OPI Gel Treatments |
| Gel Nails | £20 |
| Gel Toes | £20 |
| Gel Nails and Toes | £30 |
| Gel Removal | £5 |
| | |
| Facials | |
| Express 30 minute Facial | £20 |
| Multi Vitamin Facial 60 mins | £40 |