---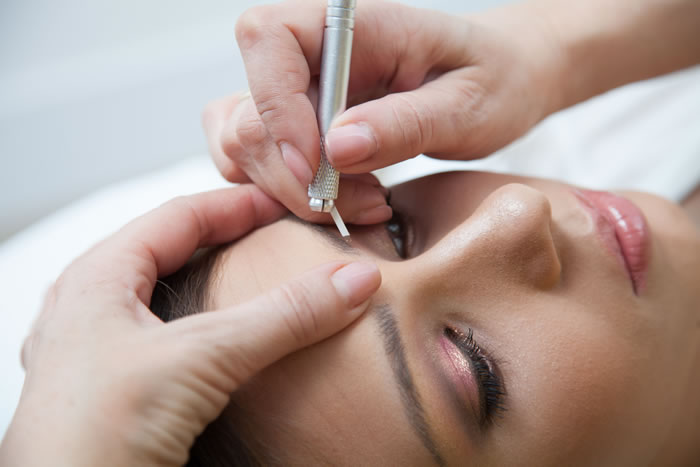 ---
---
Microblading is a form of cosmetic tattooing. A microblade is used to place pigment into the skin by hand, to create the look of natural fuller brows.
---
What is the difference between Microblading and Tattooing?
Traditional tattooing uses needles on a rotary/coil machine to push ink 7 layers deep into the skin.
Microblading uses a manual blade and only targets the top 3 layers of skin. Because the pigment sits so superficially in the skin the strokes are sharp, crisp, and they mimic the look of real hair! This form of tattooing is the newest trend in Semi-Permanent Makeup.
The device or "blade" used for Microblading is not a scalpel or a cutting tool.  The device is made up of a group of microneedles fixed to a handle. It is configured to allows the technician to manually create lines that resemble eyebrow hairs.
---
Helena Fryer has been performing Microblading at Cheshire Lasers since 2016. She has received excellent feedback from her clients about all her treatments.
---
---
For more information contact Helena:
Call 07449550500 or email info@helenafryer.com
---
View some before and after images of Microblading Treatments performed Helena at Cheshire Lasers here: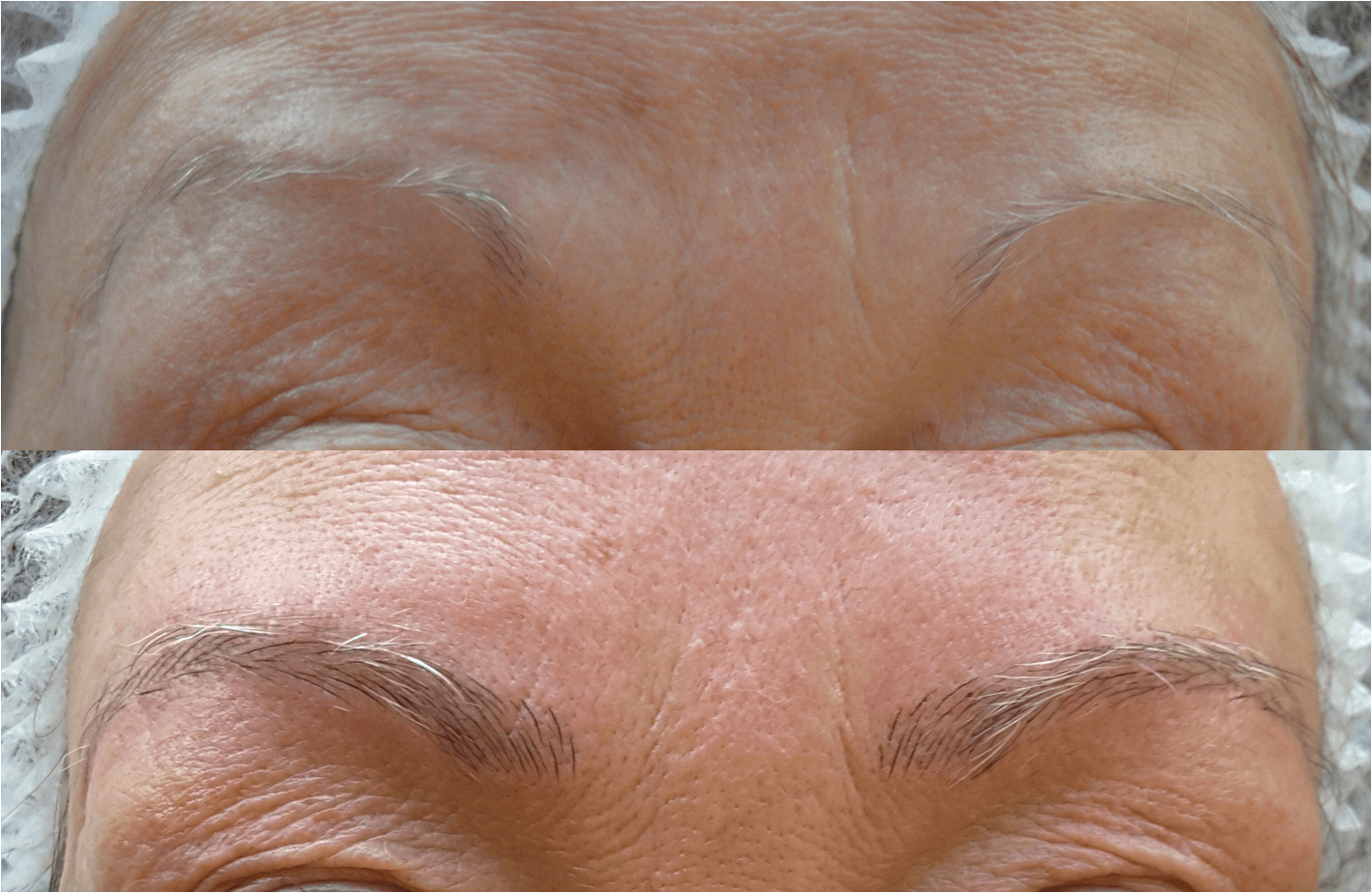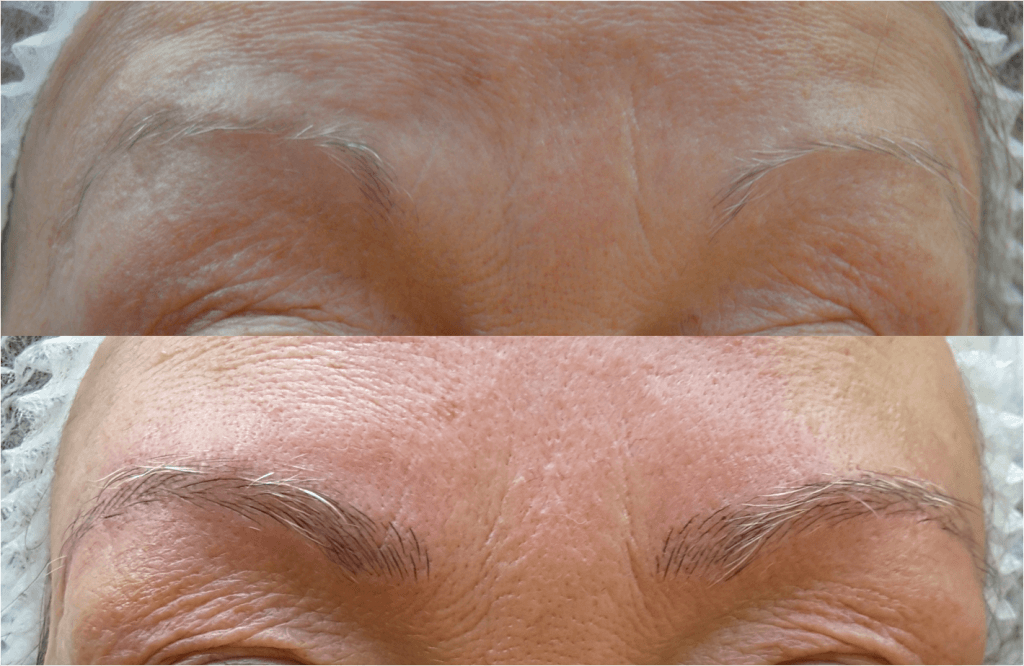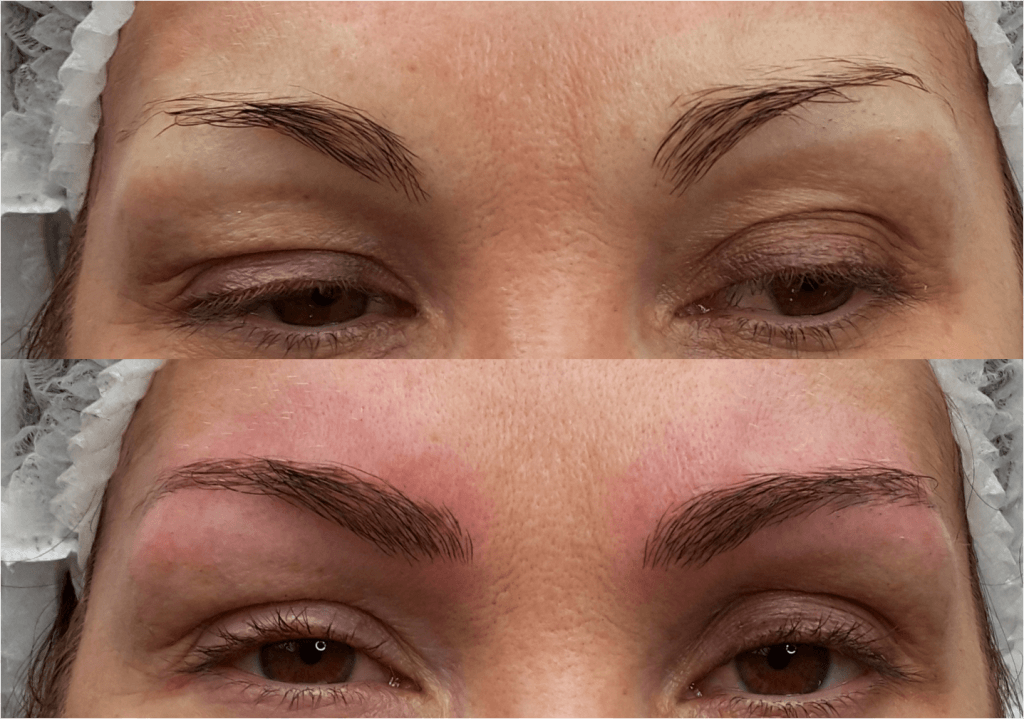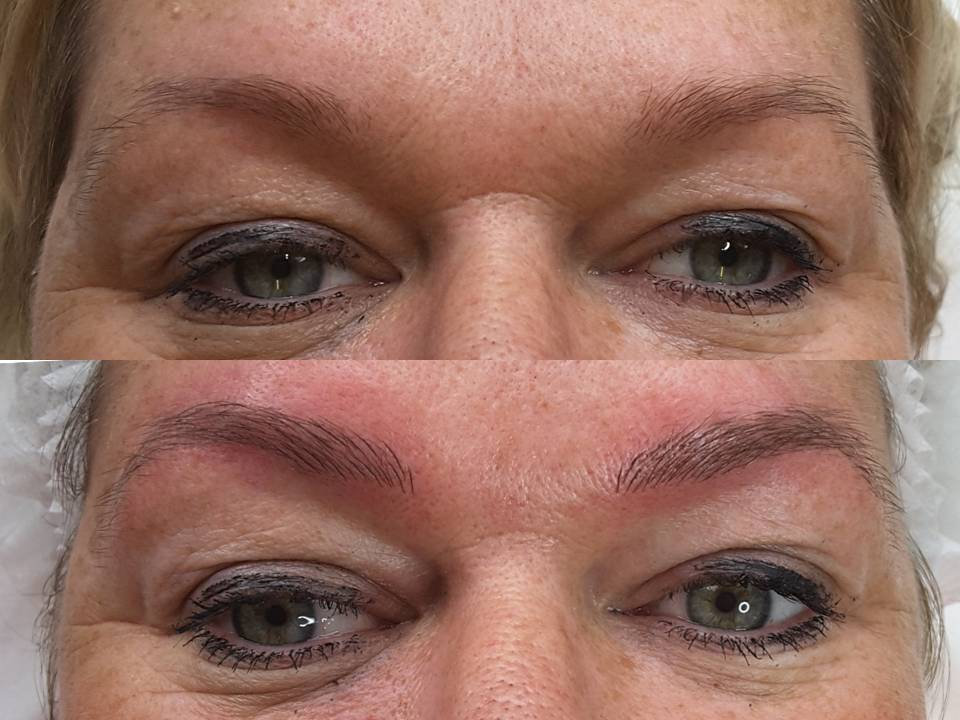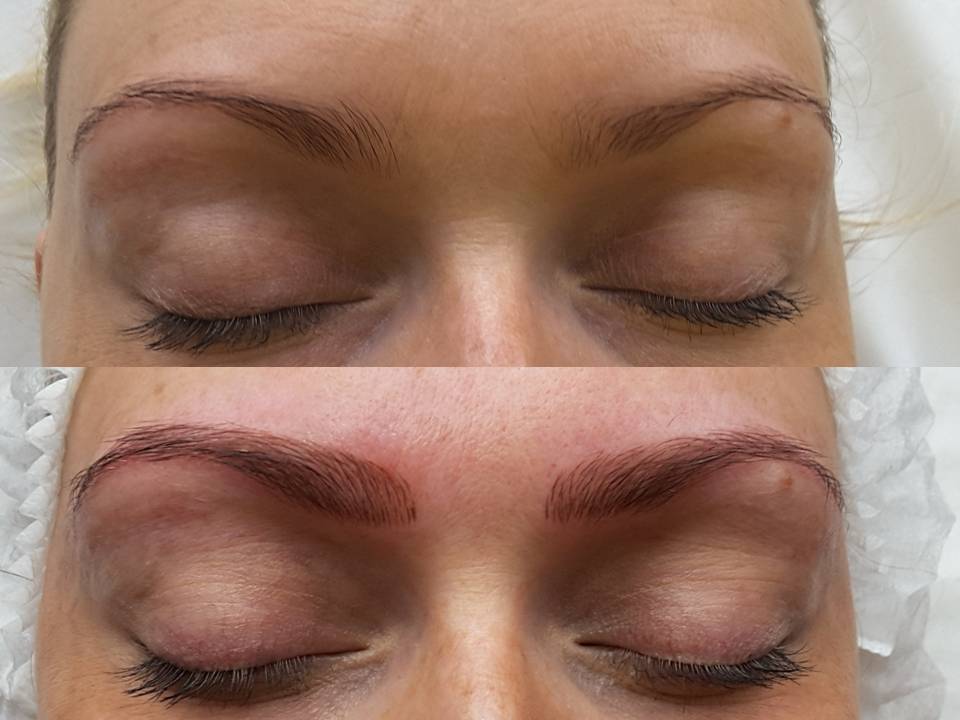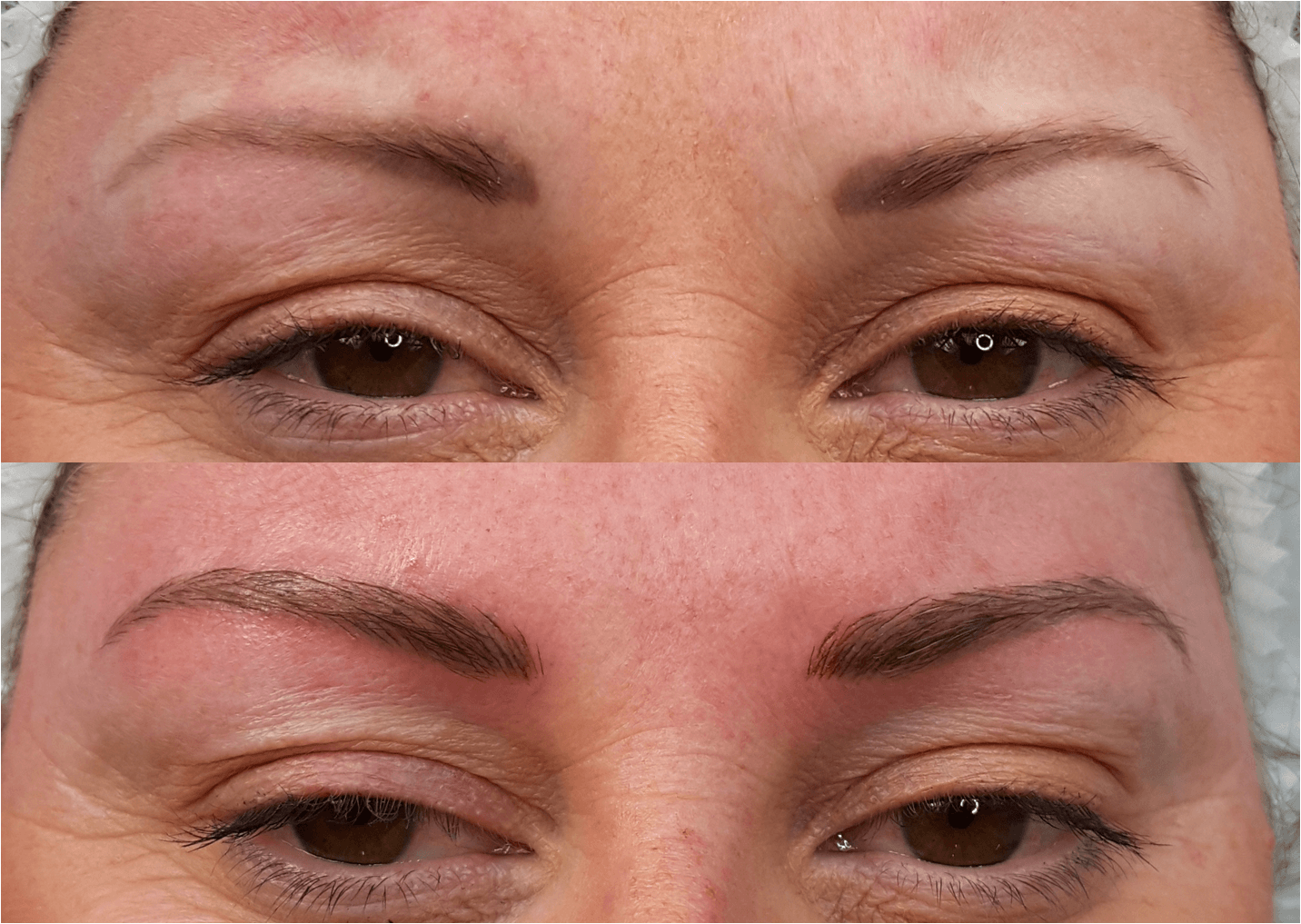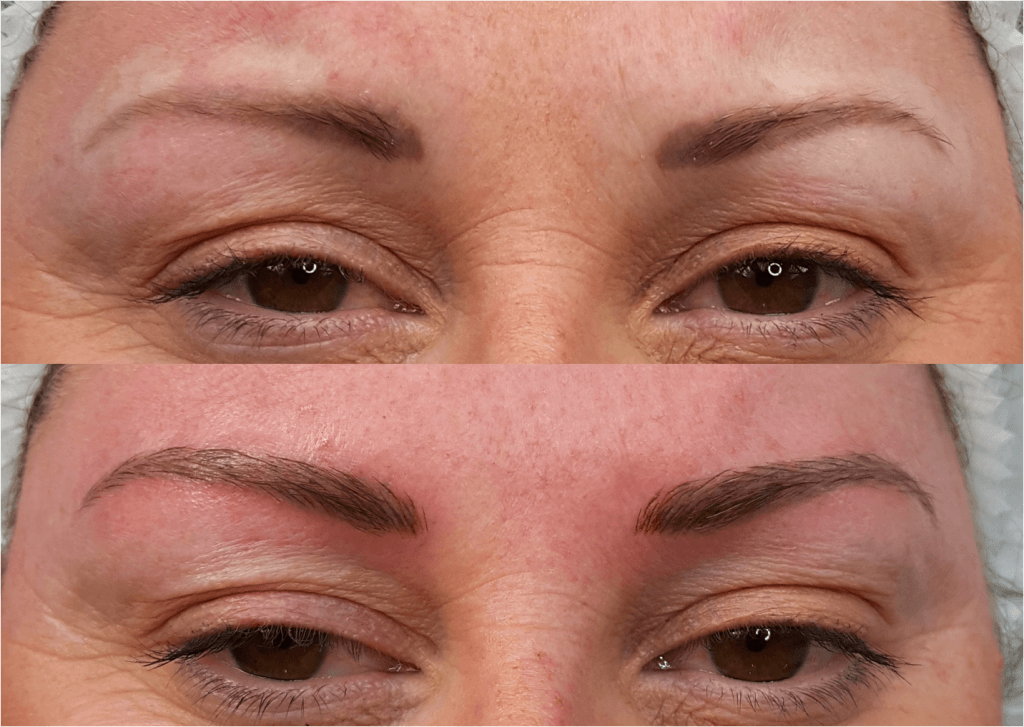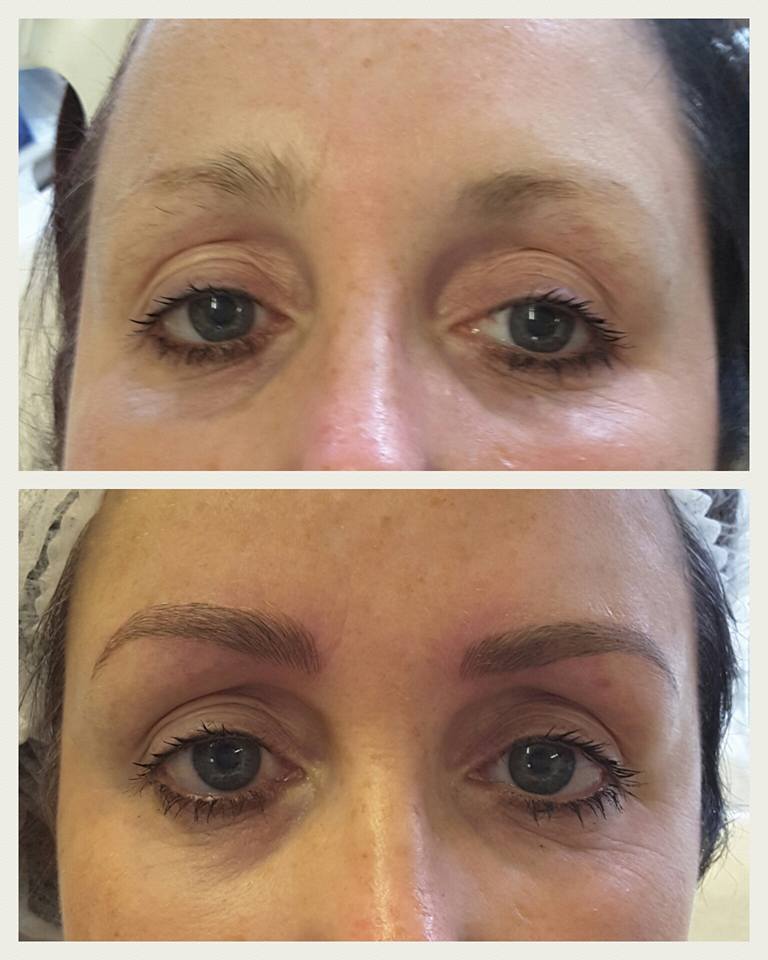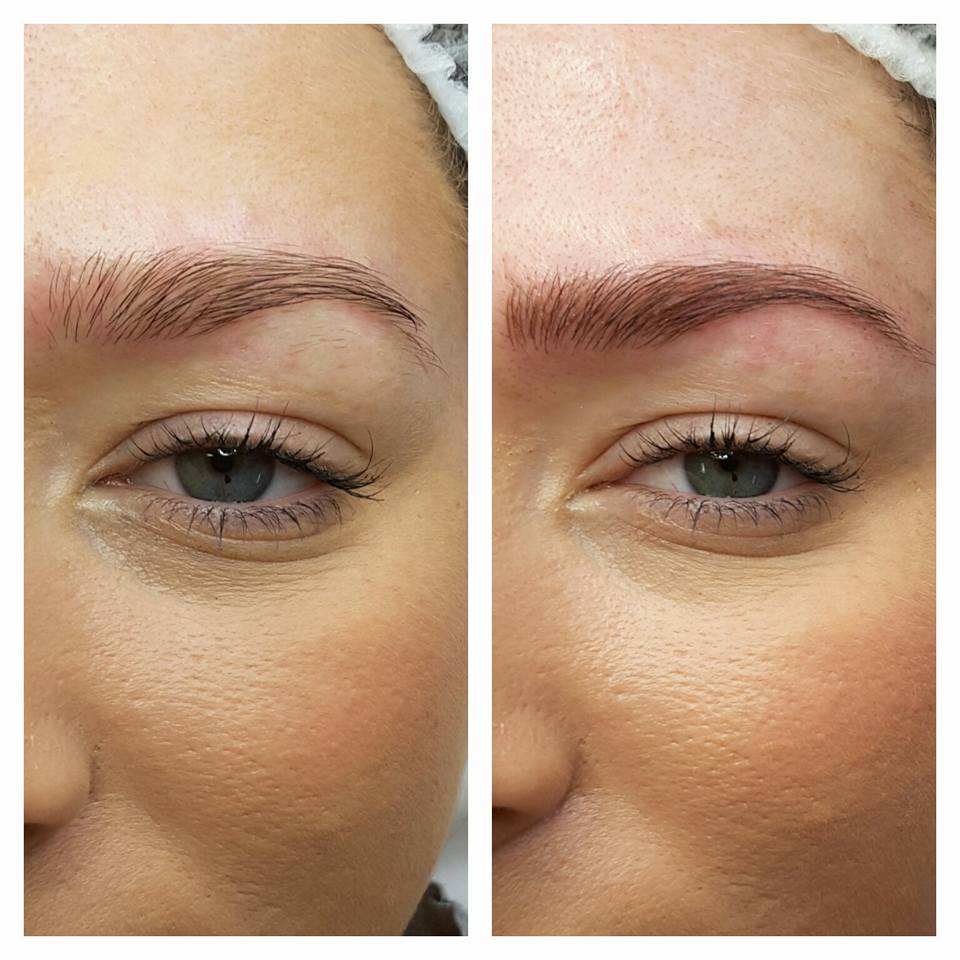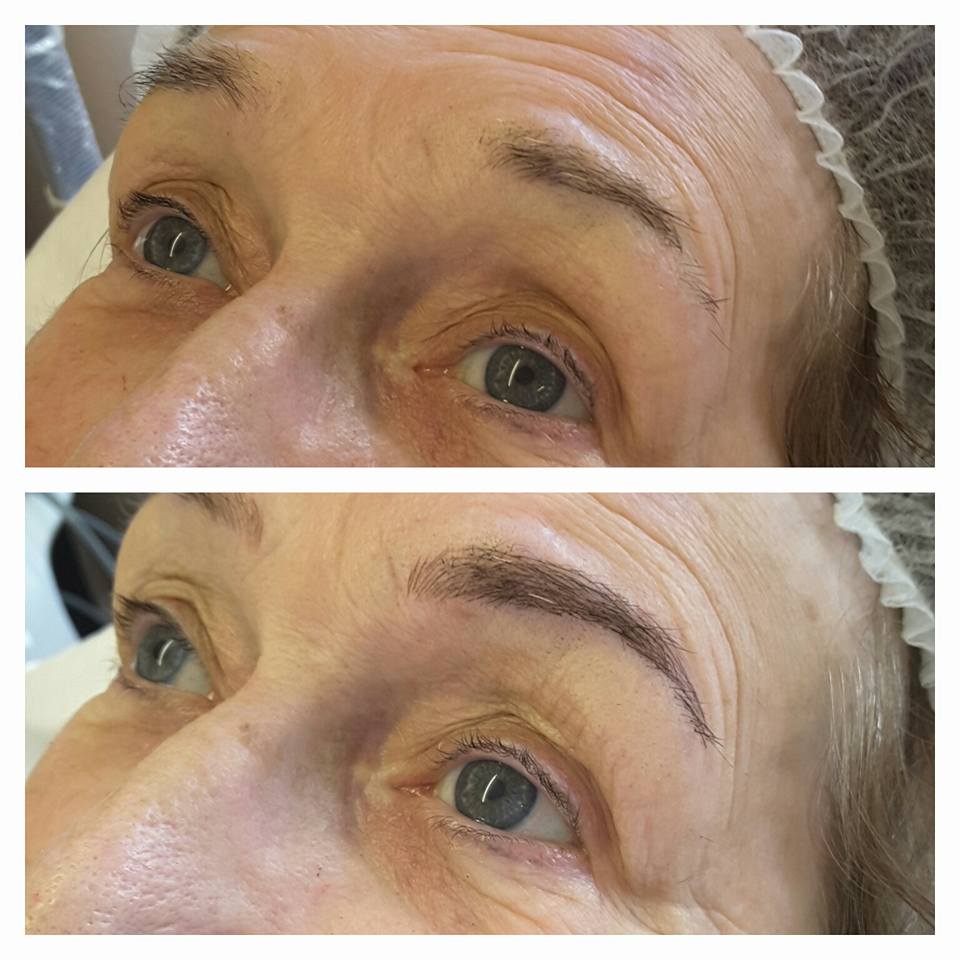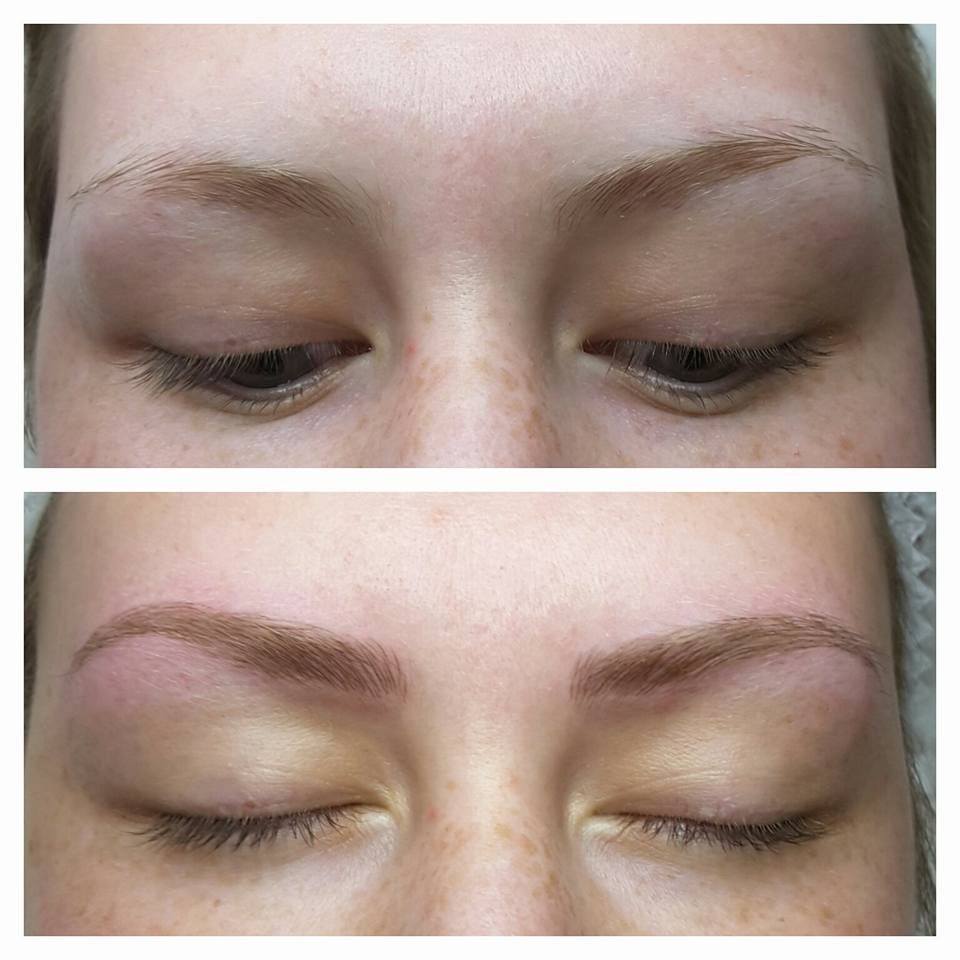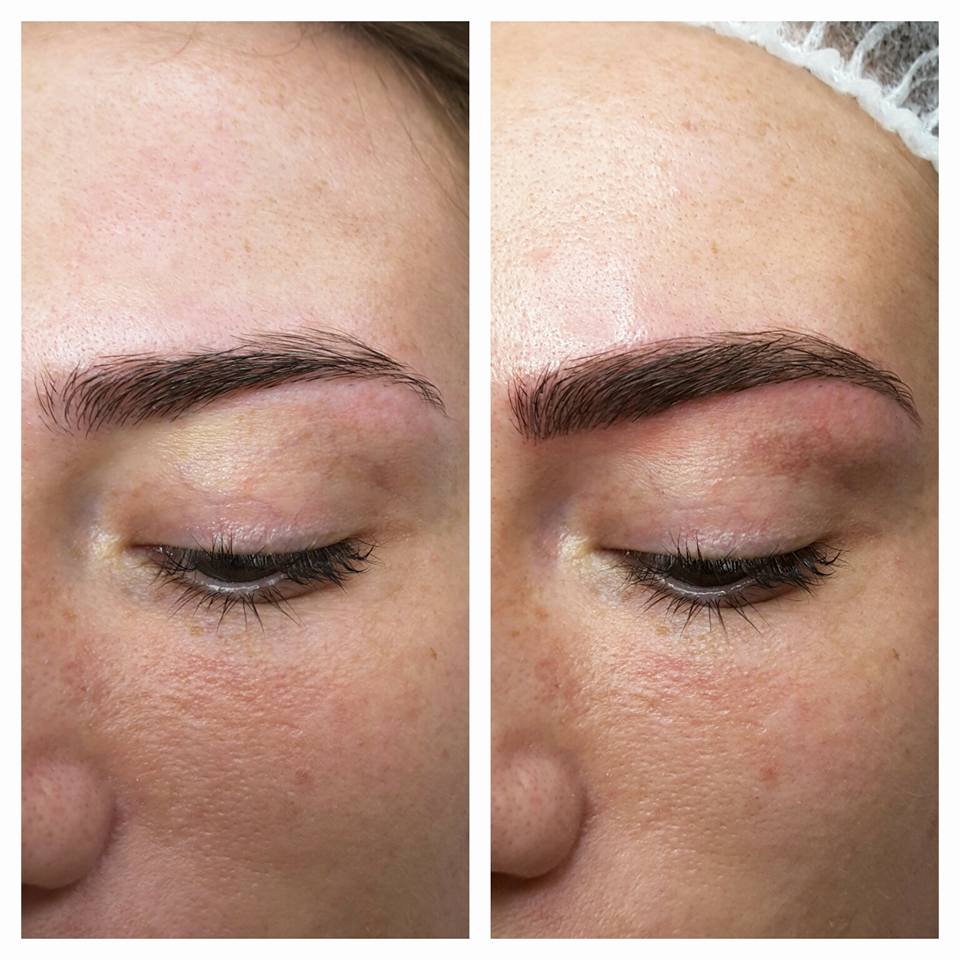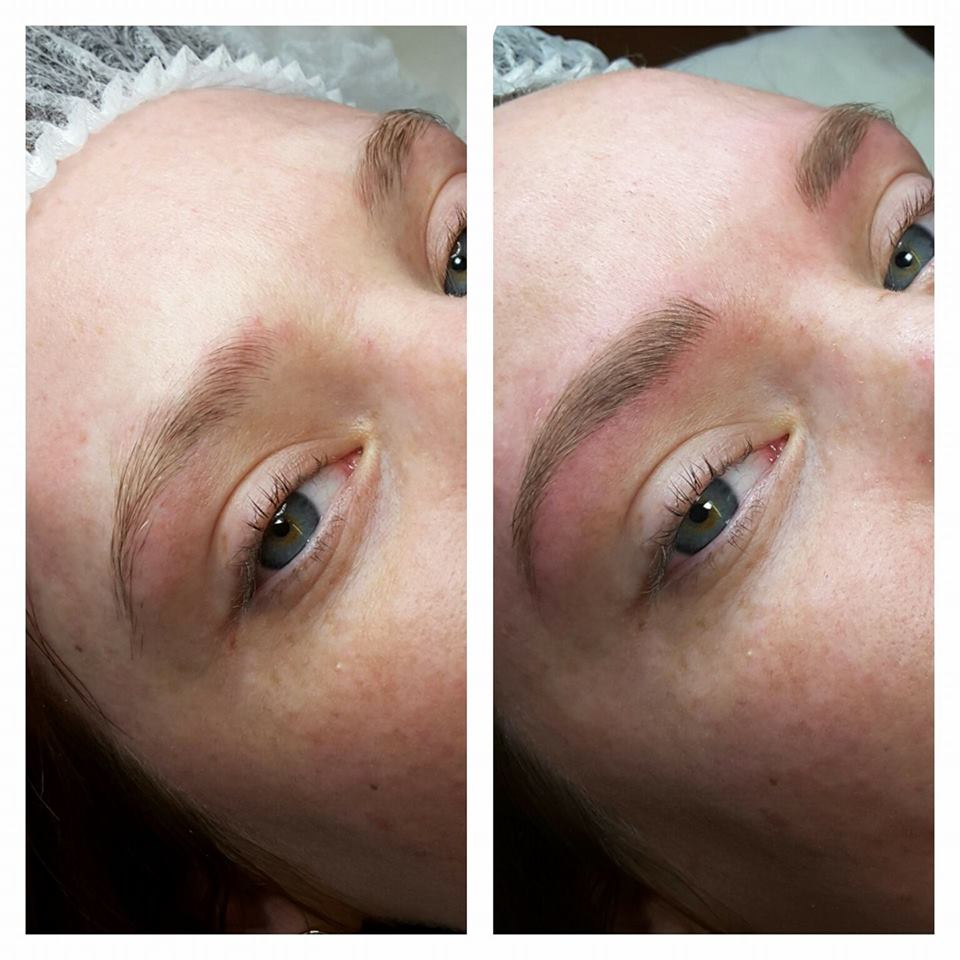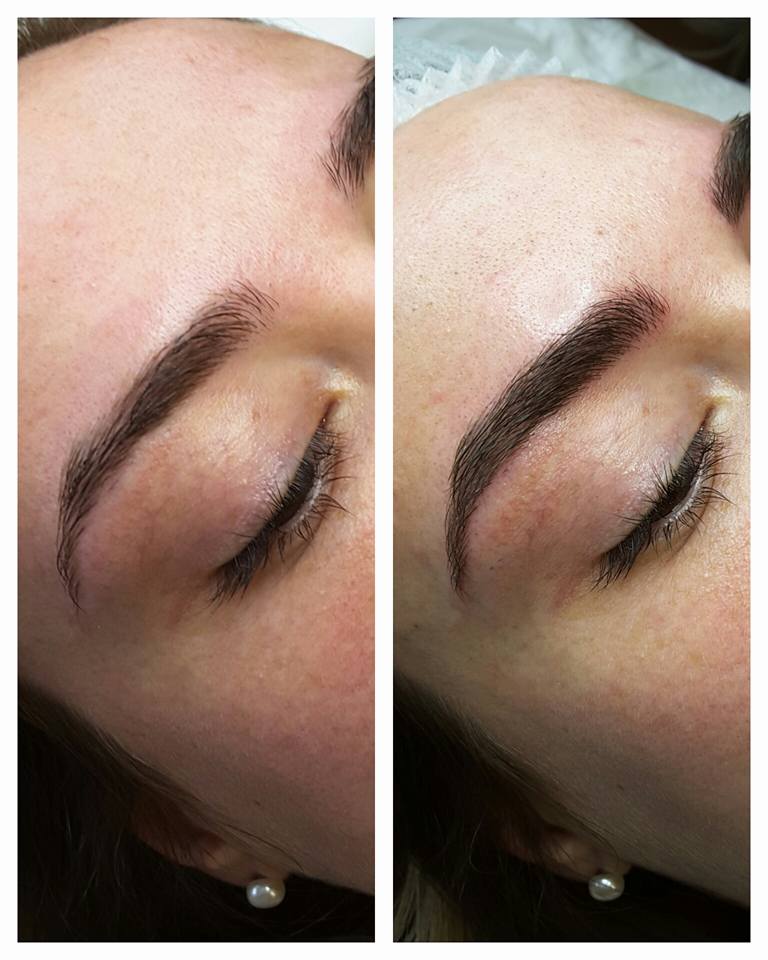 ---