---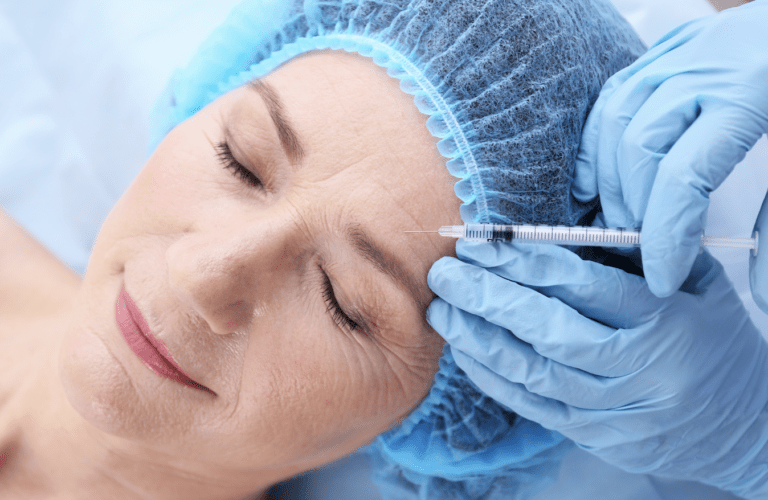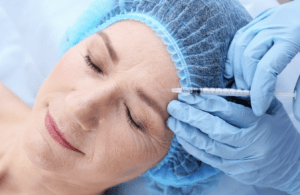 ---
Cheshire Lasers works closely with Dr Teri Johnson of M C Treatments, Aesthetic Nurse Moira of Jouvence Aesthetics, Dr Kyra Drinnan,  Dr Tanya Stevenson, and Aesthetic Nurse Katey Moulton. Together, they provide a wide range of anti-ageing and aesthetic injectable treatments.
Dermal Filler Treatments
Dermal Fillers are injectable treatments that plump out and improve fine lines, wrinkles and folds. They also add volume and help improve facial imperfections by lifting and contouring.
They help with anti-ageing and enhance features to make people feel more attractive.
Dermal Filler Treatments Include:
Anti-Wrinkle Injections such as Botox and Azzalure have many uses in enhancing a person's appearance. This injectable treatment reduces muscle contractions, which has many benefits, including reducing lines on the forehead, brow and crow's feet.
Botox can also be used for the following:
Cheshire Lasers offers a wide range of under-eye injectable treatments, including Nucleophil and light Eyes for hydration, improving dark circles, under-eye wrinkles and skin firmness and Tear Trough Rejuvenation with Dermal fillers to improve deep hollows and PRP.
We offer a wide range of Skin Boosters, including  Profhilo and Sunekos, to improve skin texture, signs of ageing and hydration of the skin.
Polynucleotide treatments use DNA particles to regenerate, heal and restore skin. They improve signs of ageing, hydration, and skin laxity and can help scars and pigmentation.
Products include Nucleofill, Plenhyage and Plinest. 
Volumising Collagen Stimulators
Alternatives to dermal fillers for giving volume to faces replacing lost facial contours, and lifting loose skin using a product that stimulates collagen.
Thread Vein Treatment
We provide Thread Vein Treatments for all areas. On the face using IPL and/or Electrocautery and on the legs with Sclerotherapy an injectable treatment 
Hyaluronidase is also known as Hylase, a prescription-only injectable treatment for dissolving and removing hyaluronic acid dermal fillers. It can reduce small lumps of fillers, such as those sometimes seen after lip fillers. It can also remove larger volumes of fillers, such as a full lip enhancement.
Removal of skin tags, Warts, Seborrhoeic Warts facial blemishes e.g. milia, spider naevi etc with electrocautery or advanced electrolysis. Our Podiatrist also treats verrucas and ingrowing toenails.
---