---
Cheshire Lasers houses a team of counsellors and psychotherapists. They all have different special interests and experience and provide a wide range of different therapies to suit different peoples needs.
---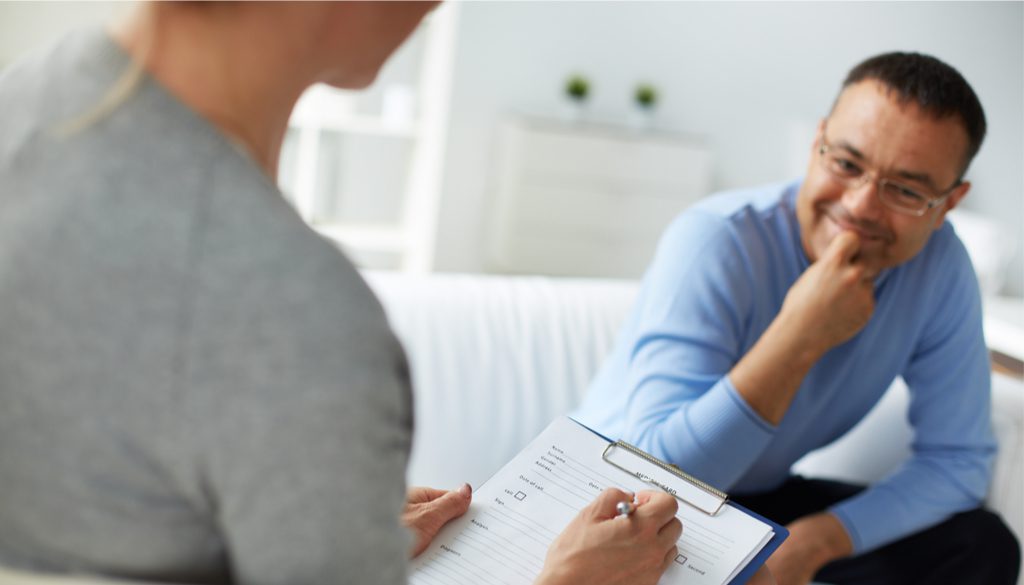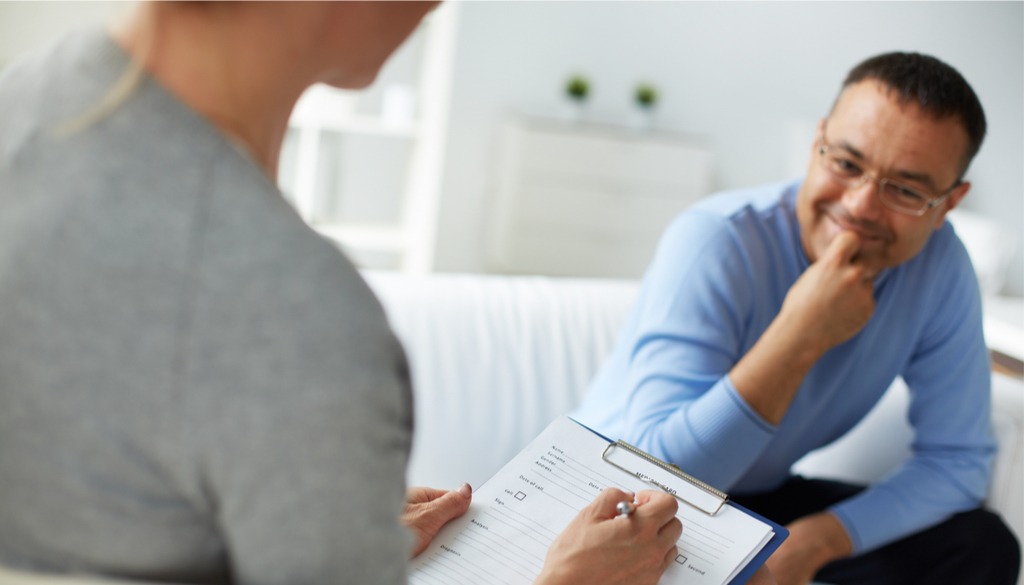 ---
Anastazia Patten is an Accredited Cognitive Behavioural Psychotherapist and an EMDR Practitioner and has provided psychological therapy since 2004. She works part-time for the NHS and runs her own private practice.
Anastazia has a BSc psychology degree(Hons), MSc In Applied psychological therapies, a Postgraduate diploma in cognitive behavioural psychotherapy and level 1,2 and 3 certificates in eye movement desensitisation and reprocessing.
Anastazia specialises in post-traumatic stress disorder, obsessive-compulsive disorder, severe anxiety disorders, complex addiction including drugs, alcohol and food. She also works with anxiety and depression, health anxiety, generalised anxiety disorder, social anxiety and many others.
Anastazia works in a professional manner but is easy to talk to and get along with making it easier to confide in her and share your current difficulties.
---
Dr Yvonne Yates is an Educational Psychologist and Psychotherapist. She has been running a successful private practice since 2011. Her focus is on the health and education of children, young people and adults. Dr Yates provides high quality, accessible, and time-effective psychological support.
She is a registered provider of psychological assessments and interventions with AXA and AVIVA insurance companies.
Dr Yates works mostly with patients under 16 years of age, or parents/carers of children with special educational needs or parents who are finding parenting difficult. She also has expertise in working with educational and health care staff.  She has a good understanding of the issues they face daily, and how this impacts on their mental health. Dr Yates has worked as a psychologist for a few Councils in the education departments, nurseries, schools, colleges, universities, and for the NHS.
---