---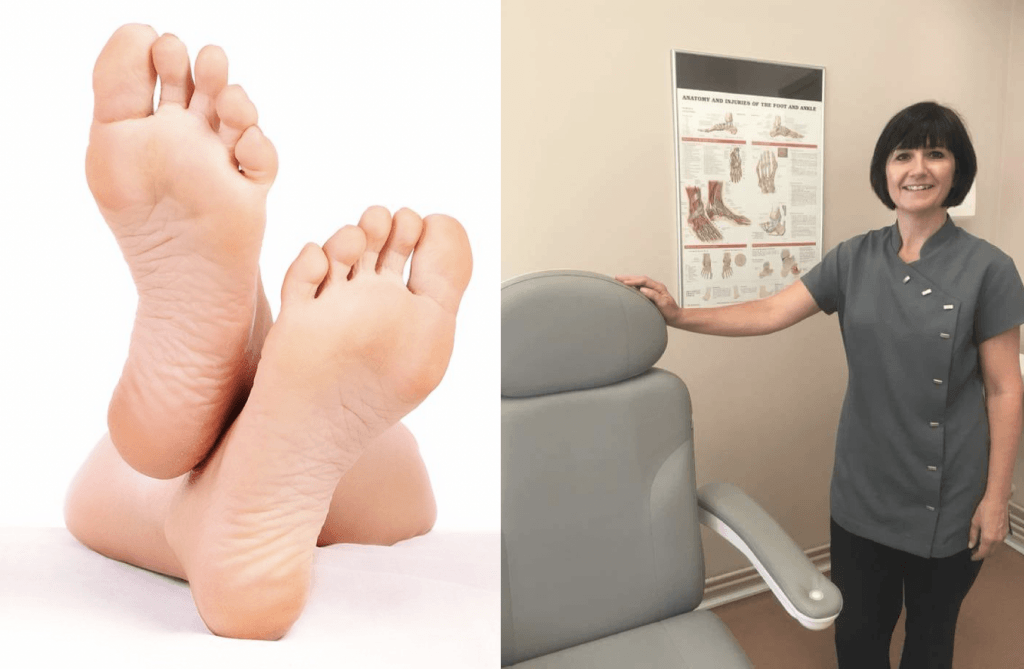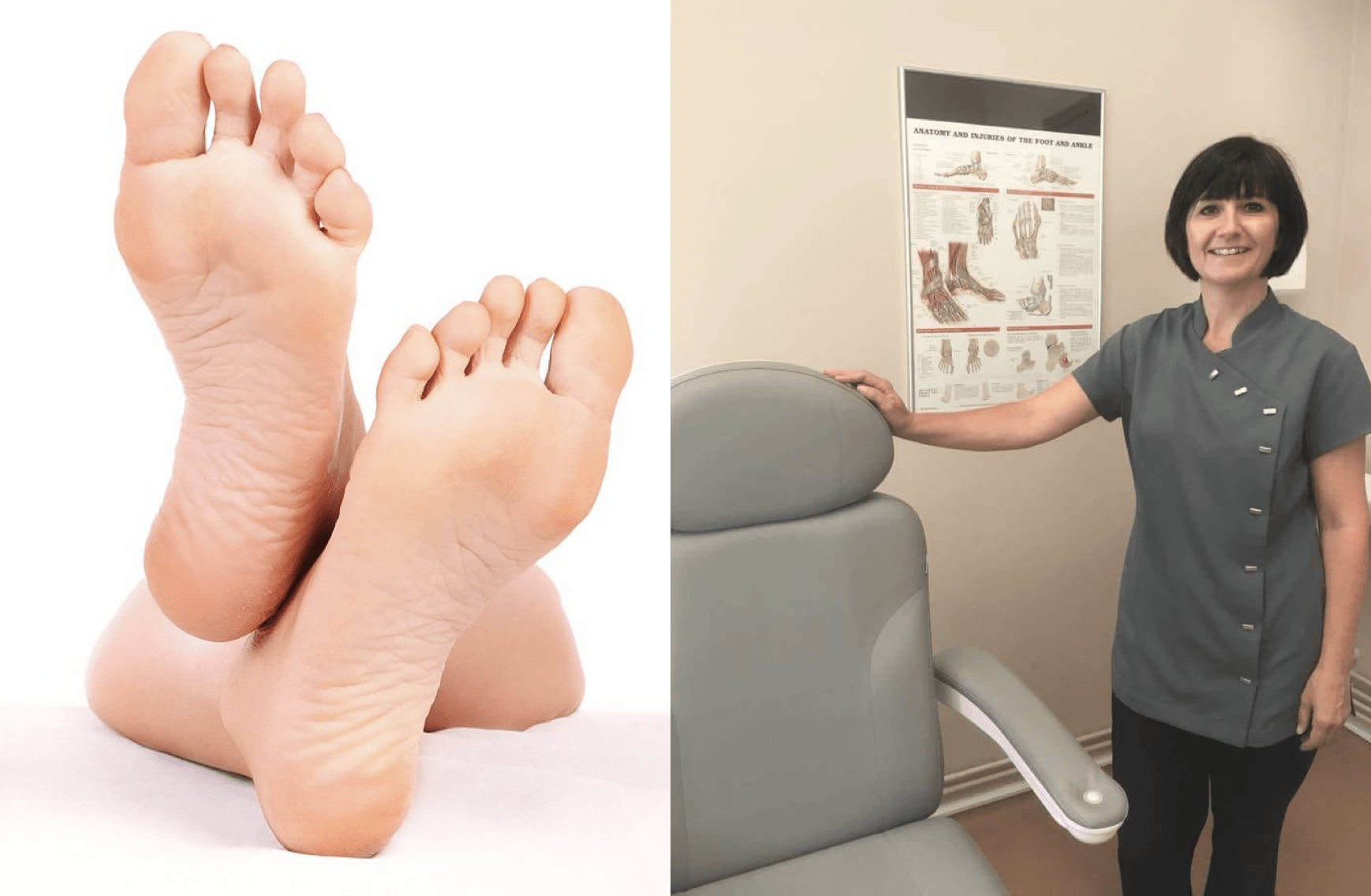 ---
Samantha Hatton is the Podiatrist at Cheshire Lasers Clinic in Middlewich.
She graduated from the University of Westminster in 1992 with a degree in Podiatric Medicine. Samantha is registered with the Healthcare Professions Council (HCPC) and she is a member of the College of Podiatry.
Samantha has worked extensively within the NHS for over 25 years encompassing several clinical and managerial tasks. A large proportion of her time was spent as a Diabetes Specialist Podiatrist and she has a particular interest in vascular disease.
Samantha is local to Middlewich and now working solely as a private podiatry practitioner. She continues her education in order to provide the best advice and treatments for all clients, regardless of age or medical conditions including children.
She ensures that she follows the College of Podiatry code of conduct and her registration with the HCPC can be confirmed by following this link: https://www.hcpc-uk.org/check-the-register/
Samantha has her own Podiatry Clinic Room in Cheshire Lasers Middlewich, where she takes measures to reduce any risk of cross-infection. She also uses sterilised instruments. All records are strictly confidential.
---
What to expect at your appointment:
At your initial podiatry appointment with Samantha, a general medical history will be taken including details of any medication, lifestyle, allergies etc. A basic foot examination will include an assessment of your circulation & nerve supply, a basic structural examination, and a discussion of your foot problem. Samantha can then recommend a treatment plan.
Samantha is able to see anyone regardless of age or medical conditions including children.
---
Conditions treated include:
Plantar Fasciitis / Arch Pain / Heel Pain
Other services:
Footwear and General Foot Care Advice
Can prescribe a range of insoles which she will usually need to order. (Price range £20 -£60)
Sells a selection of foot creams and anti-fungal products
---
---
---
Samantha is available for appointments at Cheshire Lasers at the following times:
Monday 11-4 pm
Wednesday 9-4 pm
Thursday 2-8 pm
Friday 9-12.30 pm
Samantha is available at other times in the week when she usually performs podiatry home visit services in the Middlewich area.
---
Samantha does not offer:
full biomechanical assessments
gait analysis
insoles for runners or sportspeople
---
To book an appointment:
Phone Cheshire Lasers on 1606 841255 or book appointments online here:

---
You can contact Samantha Hatton direct should you wish to discuss treatment before booking on: 07748712399 or Email: professionalfootcare@gmail.com
---