---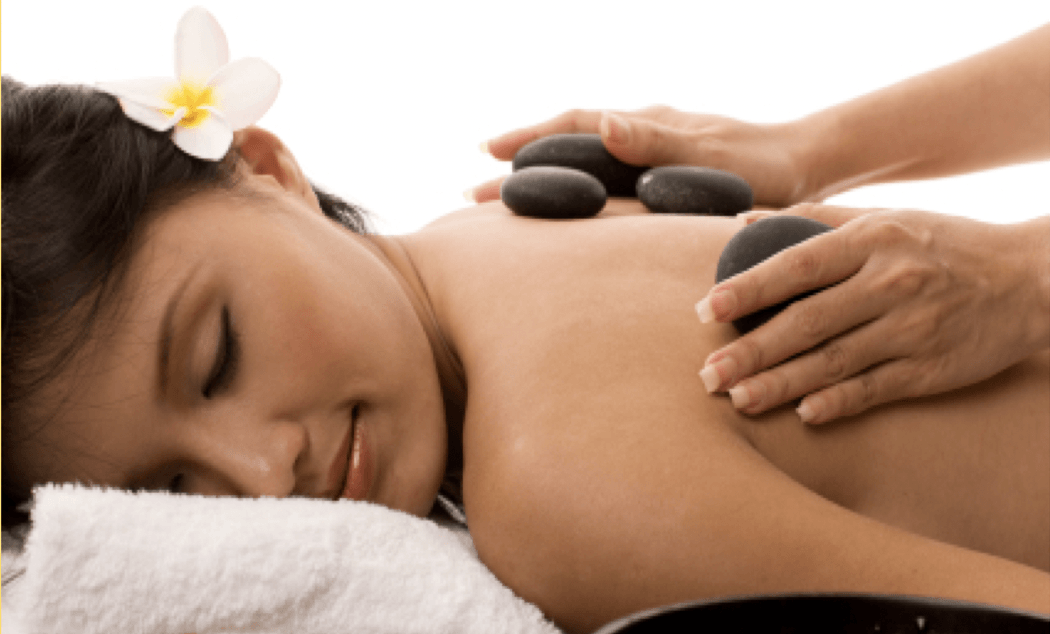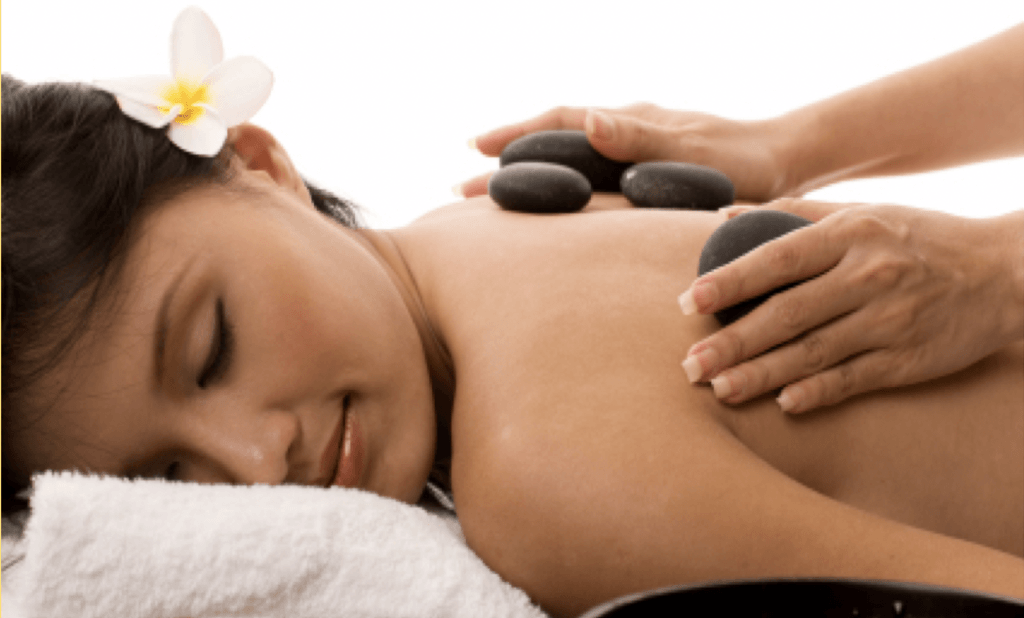 ---
Discover the wonders of massage at Cheshire Lasers. We offer a range of massage treatments:
---
A massage designed to relax your entire body. This includes the back, neck and shoulder routine, back and front of legs, abdominal area, arms, face and scalp. Performed by Laura and Jade.
---
A relaxing massage that includes the back, neck and shoulders. Performed by Laura and Jade.
---
Luxury Spa Facial and Massage
Feel pampered, relaxed and rejuvenated. Soft music and cosy, start with a back massage followed by a relaxing facial. A neck, shoulder and head massage complete this de-stressing treatment, leaving you glowing and looking younger. Performed by Jade. Allow 90 minutes.
---
A slightly lighter massage that allows the essential oils to carry out their therapeutic effect. Essential oils are used to suit each client's needs. An all-over body or part body massage is offered.
Performed by Jade.
---
A gentle and firm massage to relieve stress and tension using plain oils or pre-blended aromatherapy oils. A part body massage is offered, especially back and shoulders.
---
Deep Tissue Massage and Sports Massage
Deep tissue massage is the management, manipulation and rehabilitation of soft tissues of the body including muscles, tendons and ligaments.
Offered by Laura.
---
Mum to be Massage, or Massage and Facial
The face and body treatment includes a gentle comforting tummy massage that helps reduce the risk of stretch marks plus a body massage that includes a draining massage to reduce water retention thus lightening 'heavy' legs. This treatment not only helps to relieve back tension, swollen hands and feet but an additional express facial ensures you look as glowing as you feel.
Alternatively you can have a simple mum to be facial or a back neck and shoulder massage.
---
Neck, shoulder, head and face are massaged and stimulated which helps to release stress and tension. It is based on a system of traditional medicine that has been practised for over a thousand years. You remain fully clothed.
Offered by Heidi Hewitt and Natasha.
---
Thermo-Auricular Therapy (Hopi Candle)
Following a specialist hollow candle in the ear which gently massages the ear drum and draws up impurities, a head and facial massage aids lymph drainage. Find out more here, offered by Heidi Hewitt.
View Cheshire Lasers Massage Prices here.
---