Find out more about Cheshire Lasers Staff and Associate Specialists here: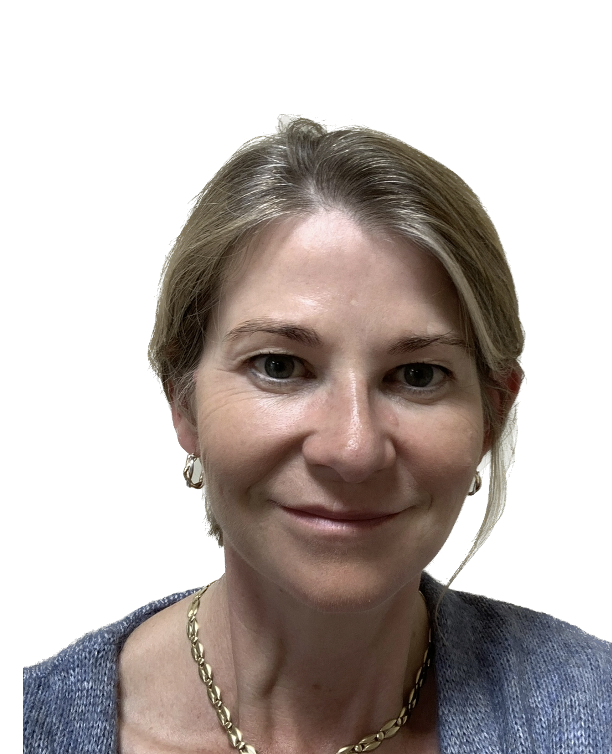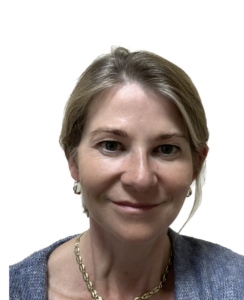 Dr Teri Johnson
Medical Director Aesthetic Doctor and General Practitioner
Dr Teri Johnson is our Medical Director, a local GP who has worked in Aesthetic medicine since 2006. She performs injectable treatments such as Botox, Dermal fillers and Sculptra. She also supervises the delivery of some of the laser and cosmetic treatments available at the clinic. Dr Johnson founded Cheshire Lasers Clinic in 2008.
She oversees staff training and ensures the treatments provided are of a high standard. She is usually in the clinic Tuesdays and Wednesdays till 8 pm, Fridays till 6 pm and Saturdays till 5 pm.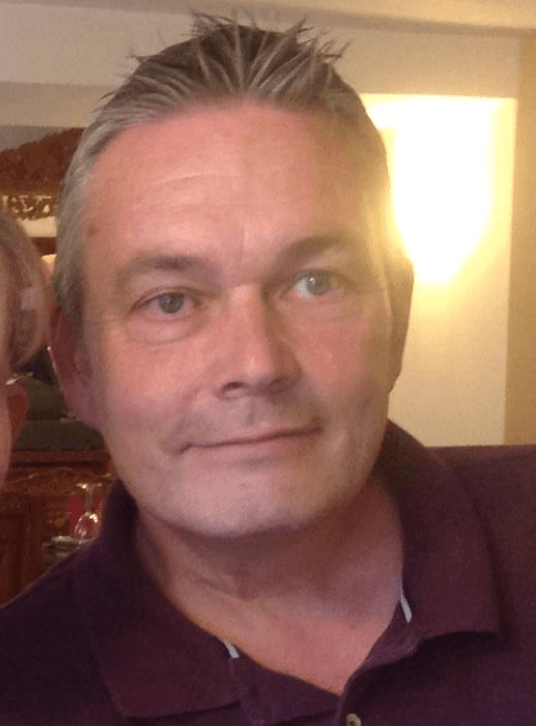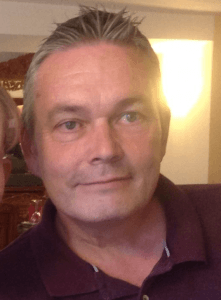 Ian Johnson
Clinic and Finance Director and General Manager
Ian Johnson is our Clinic and Finance Director. He used to perform his duties from his home office but since Cheshire Lasers expanded and moved to The Acorns on Wheelock street in 2014 his role has expanded.
He now looks after accounts, manages the clinic and is in charge of the monitoring, maintenance and safety of all systems.
Ian also enjoys helping in reception and providing customer services and support.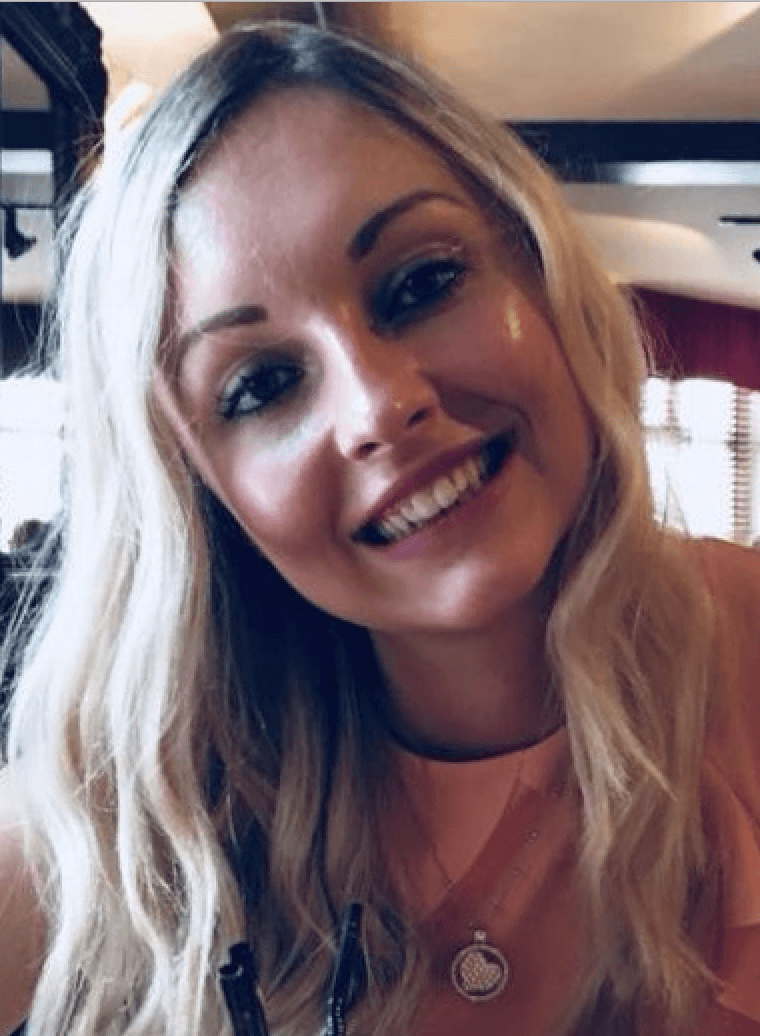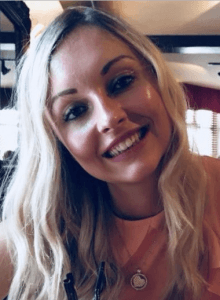 Natasha Keena
Senior Aesthetician and Laser Technician
Natasha is our Senior Aesthetician, she joined us in September 2018 after working in the beauty industry since 2008. In her last role, she was a senior spa therapist and achieved a level 4 diploma in Laser and IPL treatments in 2009. She also has a level 4 in Skin Resurfacing
Natasha provides high-quality Laser, IPL, CACI, Radiofrequency, microneedling and Ultraformer treatments. She also provides Dermalux light treatments and intimate waxing.
Natasha works full time, including two evenings until 8 pm and alternate Saturdays.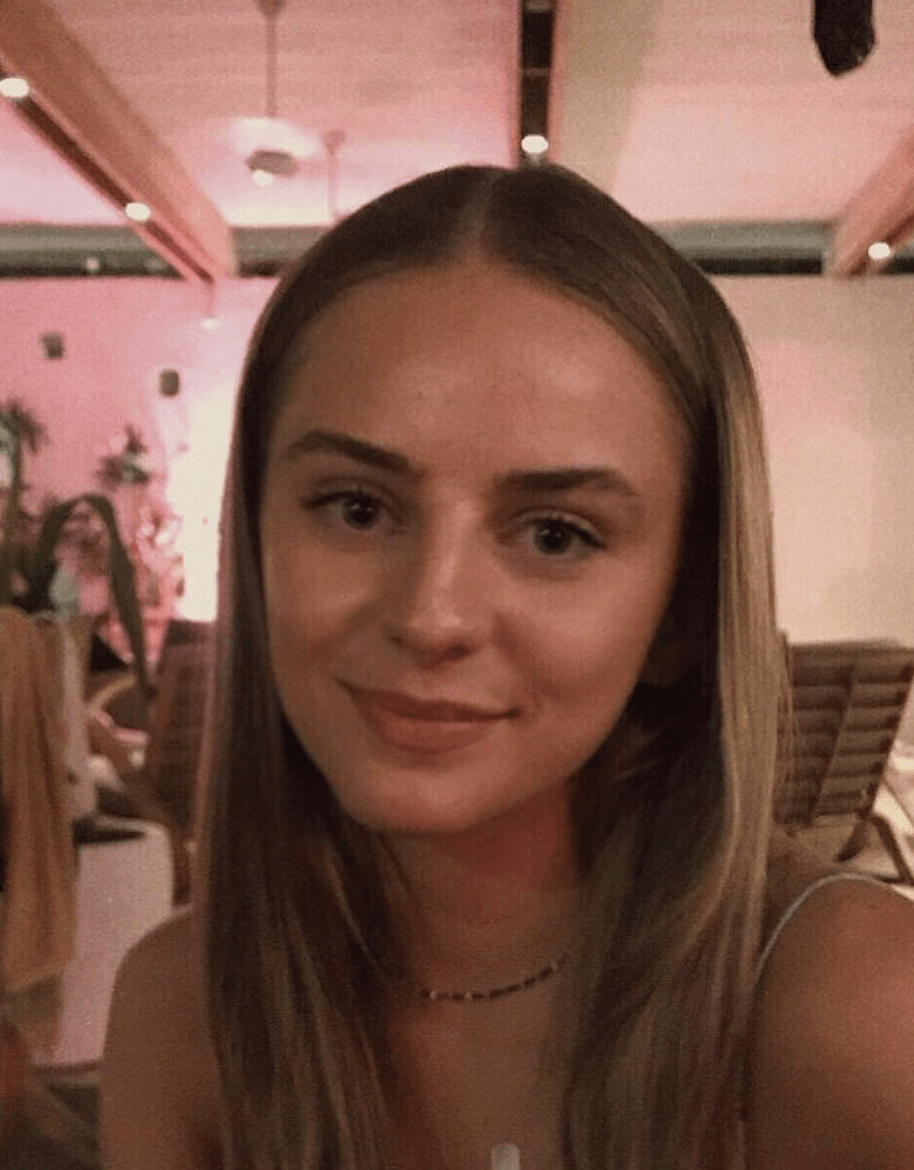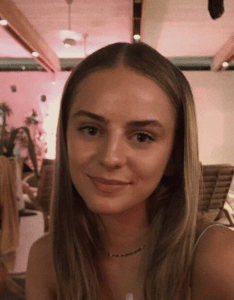 Anna Woodray
Aesthetician and Laser Technician
Anna joined us in September 2020.  She has a level 4 in Laser and Aesthetic treatments and a level 4 in Skin Resurfacing.
Anna works part-time, providing CACI treatments, Radiofrequency treatments, Dermaforce, Ultraformer Treatments, Powersculpt, Dermalux and a wide range of chemical peels. She also performs some Laser Treatments.
Anna is interested in improving skin using a wide range of treatments.
She works Tuesdays till late, Wednesdays till late, Thursdays and Saturdays.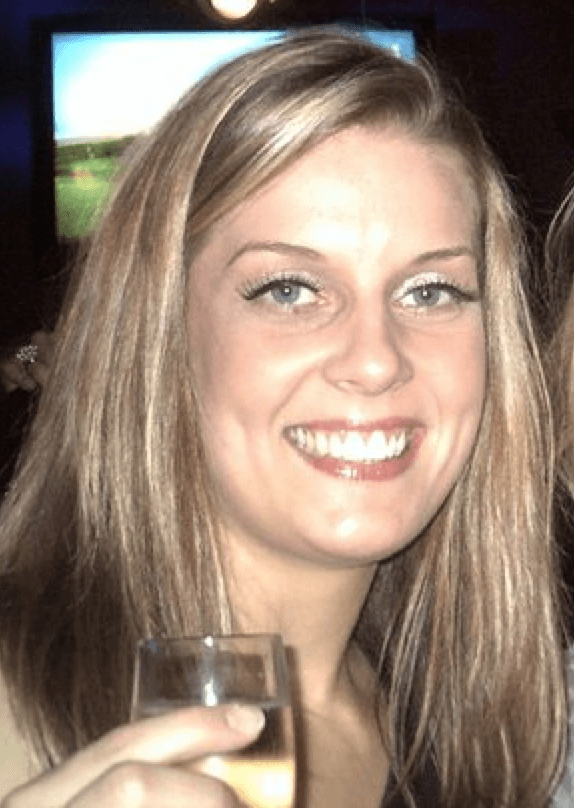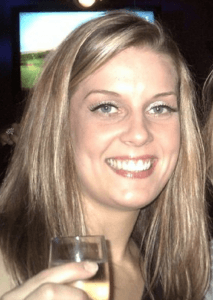 Kate Waldron
Senior Aesthetician and Beauty Therapist
Kate is one of our most long-standing members of staff and our most experienced Aesthetic Technician; she joined us in 2009.
Following the birth of her daughter, she now works part-time providing CACI treatments, Radiofrequency treatments using our Thermaclinic and Endymed machines; she also performs Medical Microdermabrasion and Hydrafacial treatments.
Kate currently works Mondays 10.00-14.00 and alternate Wednesdays.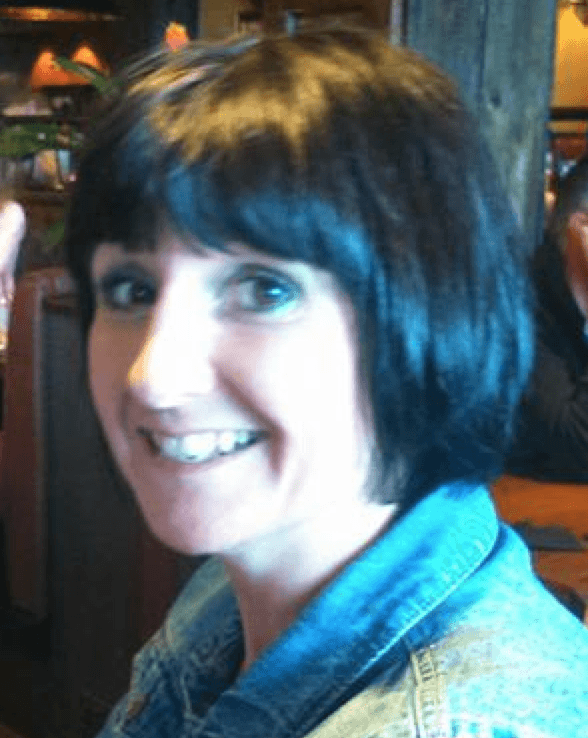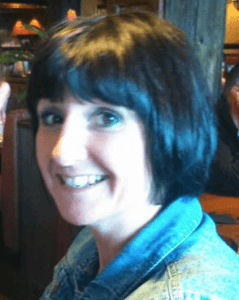 Samantha Hatton
Samantha J Hatton graduated from the University of Westminster in 1992 with a degree in Podiatric Medicine. She is registered with the Health Professions Council and is a member of the Society of Chiropodists and Podiatrists. She has worked extensively within the NHS for 21 years.
Samantha is available at Cheshire Lasers on Monday 9-3 pm, Wednesday 9-3 pm, Thursday 2-8 pm and Friday 9-3 pm. Samantha is available at other times in the week when she usually performs home visit services.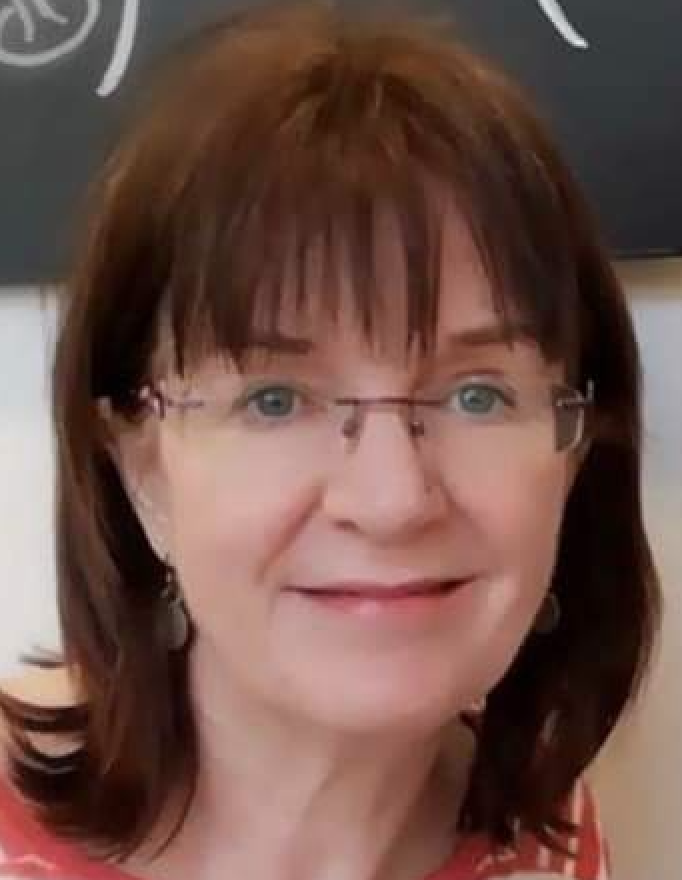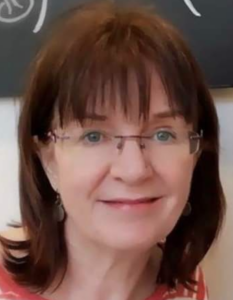 Moira Grobicki
Moira has 37 years of experience in the NHS and is an Advanced Nurse Practitioner in Sexual Health and an Independent Nurse Prescriber. She started to work in Aesthetics at Cheshire Lasers in 2016. Moira is local to Middlewich and runs her own business Jouvence Aesthetics. She performs Wrinkle Relaxing Injections (Bocouture), and Dermal Fillers and removes various skin lesions from the face, body and intimate areas. She also performs PRP, Intimate PRP,  "The Perfect Peel" and Sclerotherapy for leg thread vein removal.
Moira is available at Cheshire Lasers all day Monday, Tuesday, Thursday and one Saturday a month.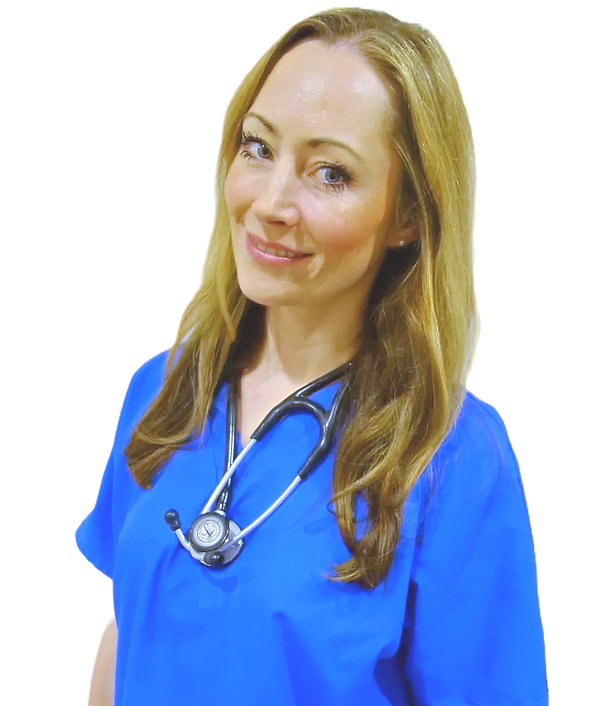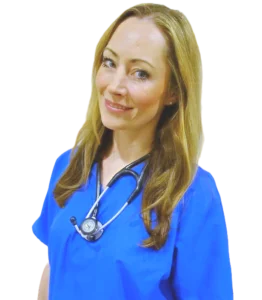 Dr Kyra Drinnan
Dr Kyra Drinnan is a GP partner with 21 years of experience in medicine. She trained in Aesthetics in 2018 and joined Cheshire Lasers in February 2022.
Dr Drinnan has her own business De Novo Medical. She performs relaxing wrinkle injections (Botox) &  dermal fillers treatments, Profhilo, Skin Boosters, Microneedling and TCA Touch Resurfacing for various indications.
She is available at Cheshire Lasers on Fridays and the occasional Thursday evening.
Dr Drinnan is available at Cheshire Lasers on Fridays and one Thursday evening a month.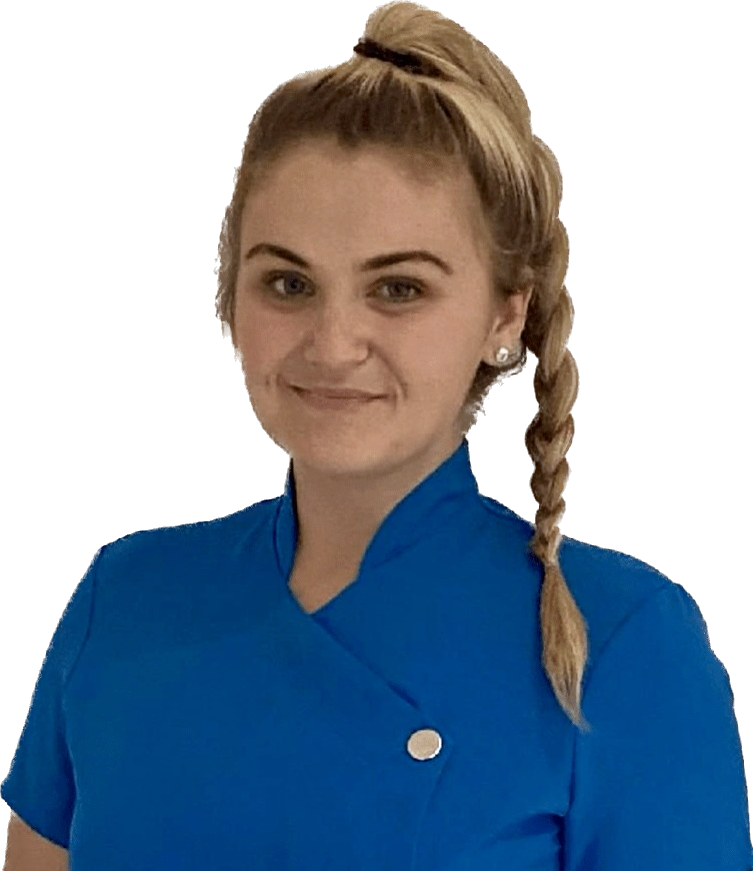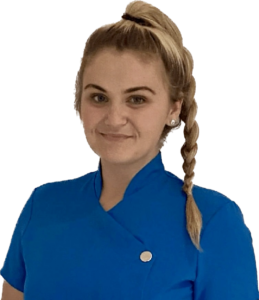 Katey Moulton
Katey Moulton RGN is an NHS community nurse. She trained in Aesthetics in August 2020 and joined Cheshire Lasers in September 2021 as an Aesthetic Nurse.
Katey has her own Aesthetic business Nevaeh Aesthetics, in partnership with her mum Sara Walsh, Aesthetic Nurse Practitioner and Independent Prescriber.
Katey performs wrinkle-relaxing injections (Botox) &  dermal fillers treatments for a wide range of indications.
She is available at Cheshire Lasers most Saturdays and some evenings by prior arrangement.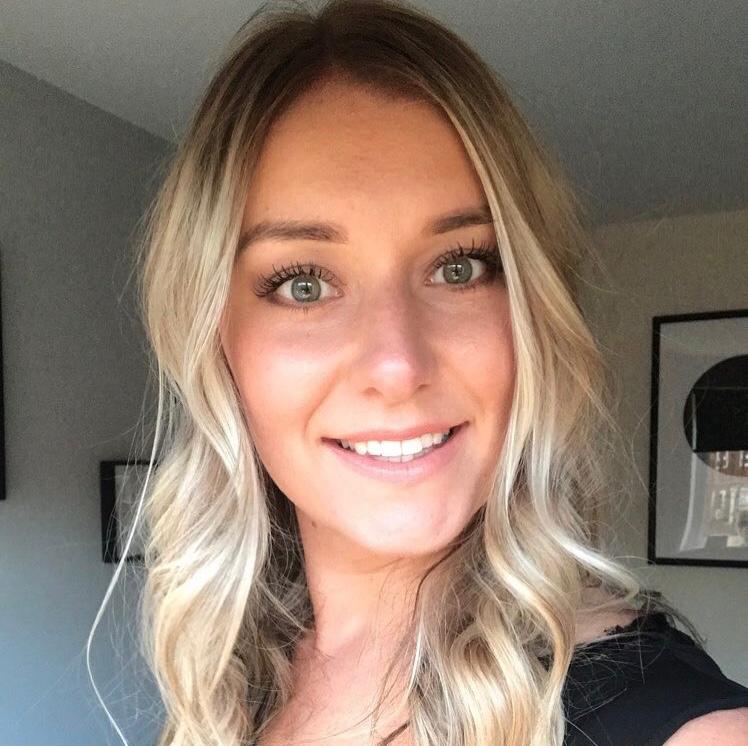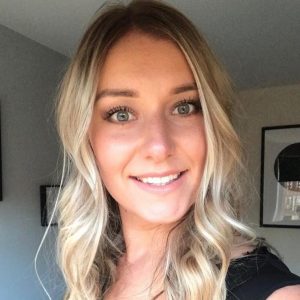 Jade Maines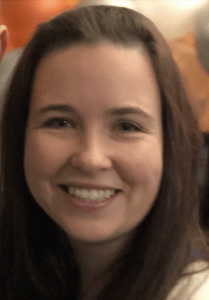 Dr Tanya Stevenson
General Practitioner and Aesthetic Doctor
Dr Tanya Stevenson, MBCHB, MRCGP, DCH, DRCOG is a local GP. In June 2021. Dr Stevenson completed Training in Botulinum Toxin and Dermal Fillers with Skin Viva. During the summer, she has been performing treatments under Dr Johnson's Supervision and is now performing Upper Face Botulinum Toxin treatments on her own.
She is providing clinics on Fridays between 11 am and 2 pm and will be available the occasional Wednesday evening as well.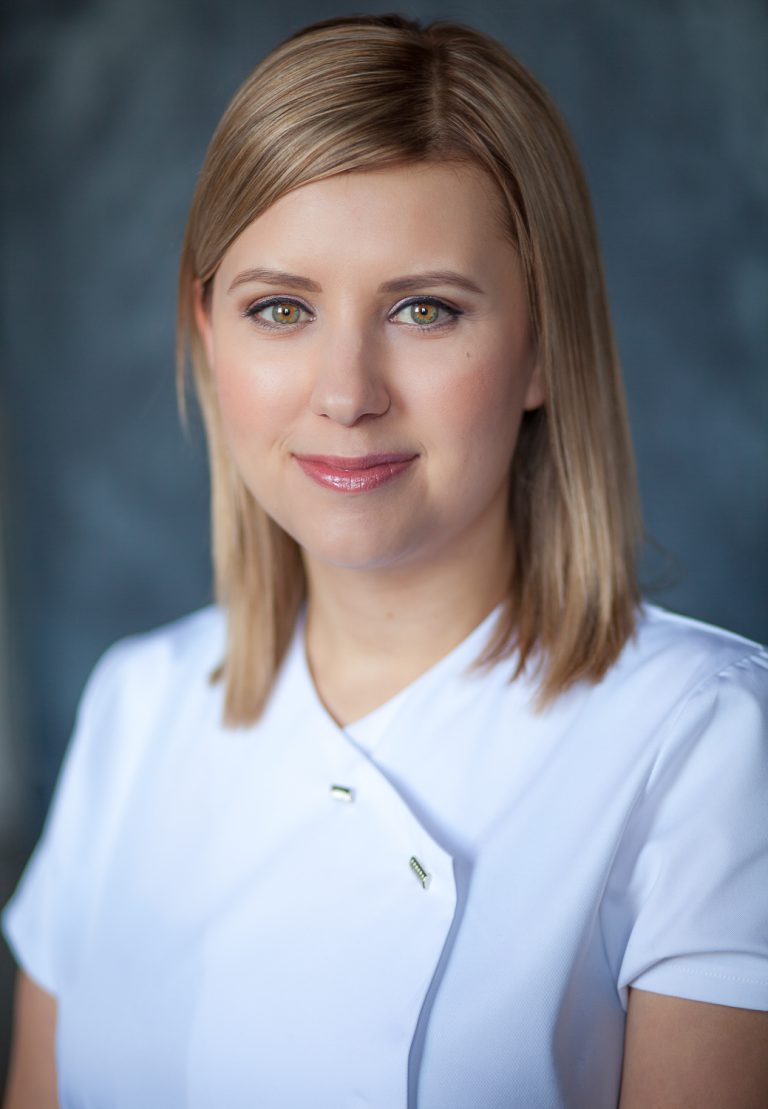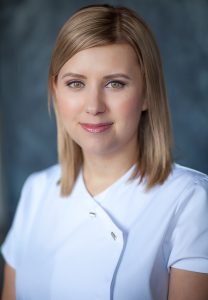 Helena Fryer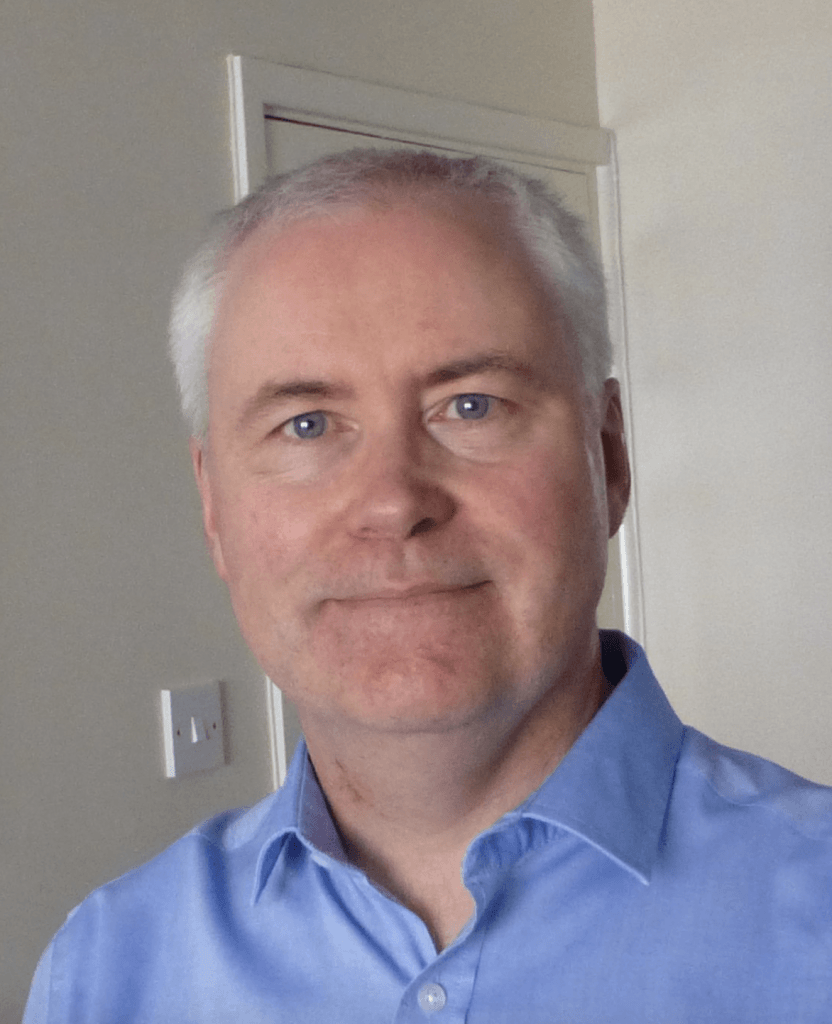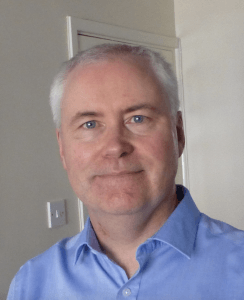 Mark Guggiari
Mark joined us in June 2018. He is a Member of the British Acupuncture Council and the Acupuncture Fertility Network. As well as acupuncture Mark offers Tui Na, the traditional form of Chinese Medical Massage, which he finds particularly effective for back and shoulder pain. He has extensive experience in pain relief, helping to manage chronic conditions, and easing stress and anxiety. Mark specialises in supporting fertility and provides acupuncture to patients undergoing IVF treatment.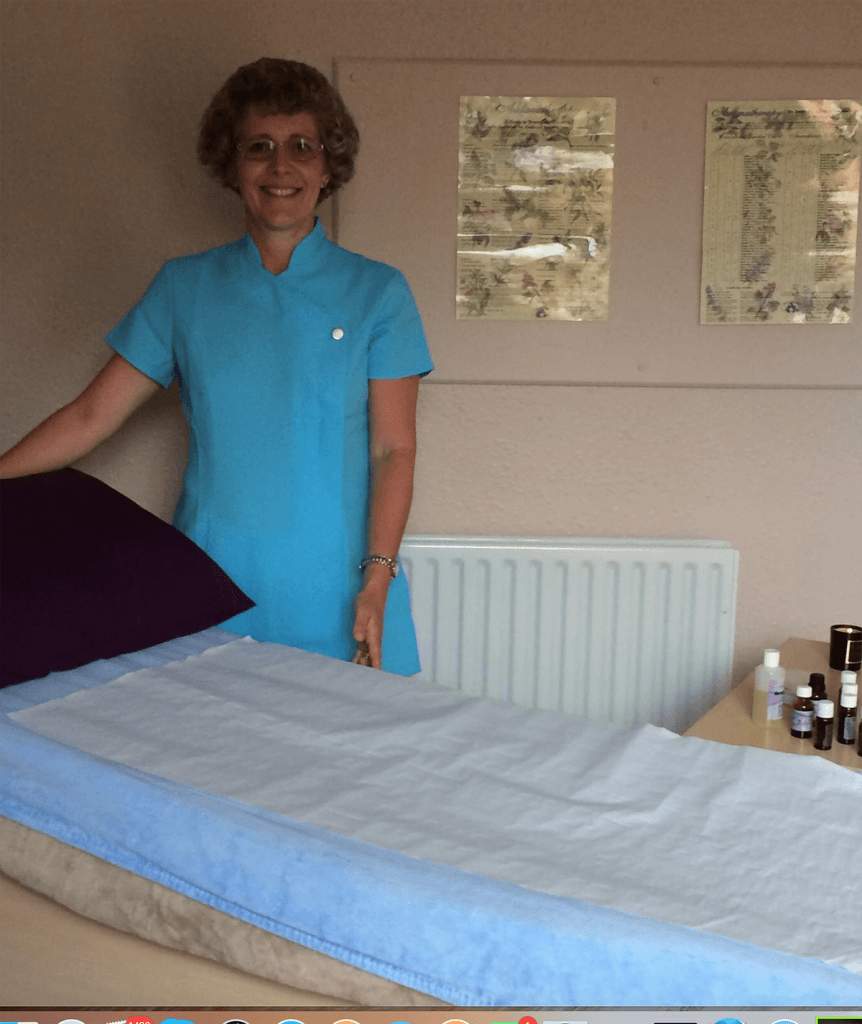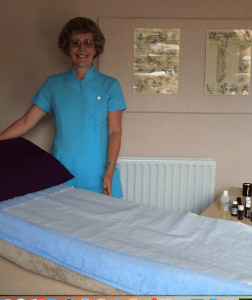 Heidi Hewitt
Heidi joined Cheshire Lasers in January 2011 she performs Reiki, Indian Head Massage, Thermo-Auricular Therapy (Hopi Ear Candles) and Reflexology on Mondays and Thursdays.
Heidi qualified in 2002. She has a successful business and client base, providing holistic therapies in Cheshire.
Heidi has a special interest in working in the field of cancer and palliative care. She has years of experience treating patients living with cancer and other life-threatening illnesses. More recently she has developed her skills to help clients suffering from long COVID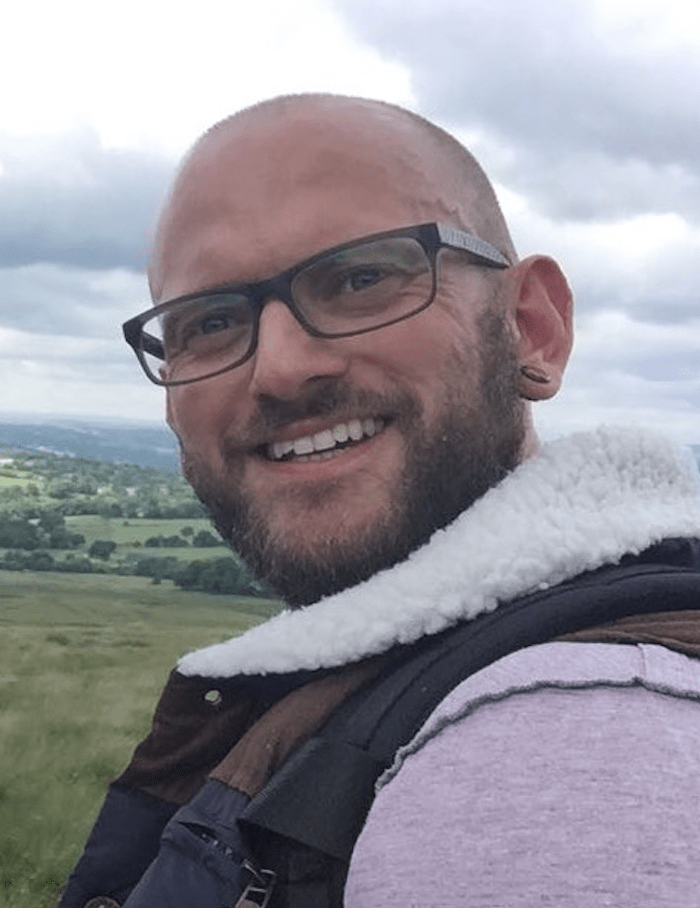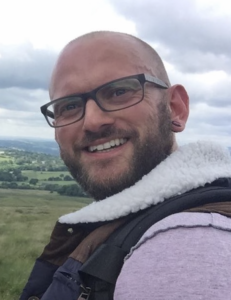 Noah Sisson-Curbishley
Noah is a fully accredited Psychotherapist and Clinical Supervisor who joined Cheshire Lasers in June 2022. They qualified in traditional talking therapies, including person-centred work, compassion-focused therapy and mindfulness.
Noah uses a combination of the following techniques to help you process emotions and experiences gently and profoundly: Person-centred therapy, Compassion-focused therapy, Mindfulness / Meditation, Clinical Hypnotherapy, Emotional Freedom Techniques,and EMDR
Noah is available most weekdays. Find out more here.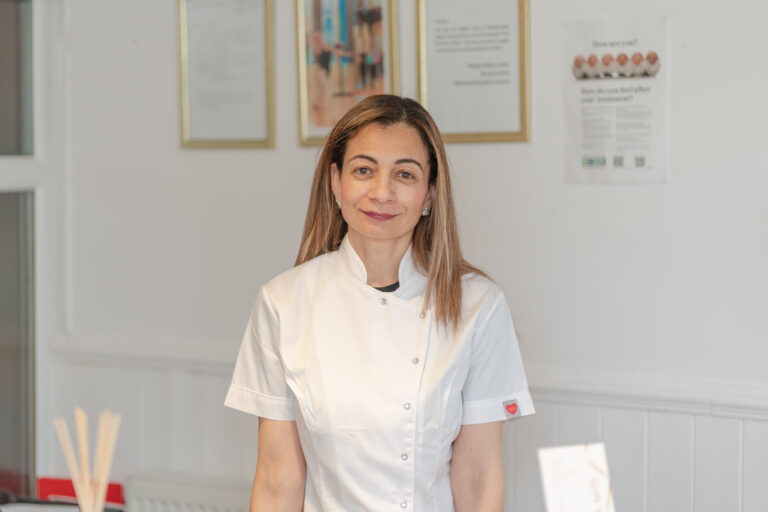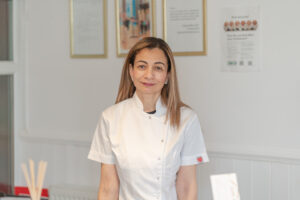 Ariana Torti
Ariana Torti is a Naturopathic Osteopath who owns her own Business, Signature Health. She has a Master's Degree in Medical Sciences from the British College of Osteopathic Medicine in London with a double Diploma in Naturopathy (D N) and Osteopathy (D O, M. Ost). Her post-graduate specialism is in Functional Medicine.
She works at Cheshire Lasers providing K-Laser and Osteopathy on Tuesdays and Wednesdays. Find out more about her here.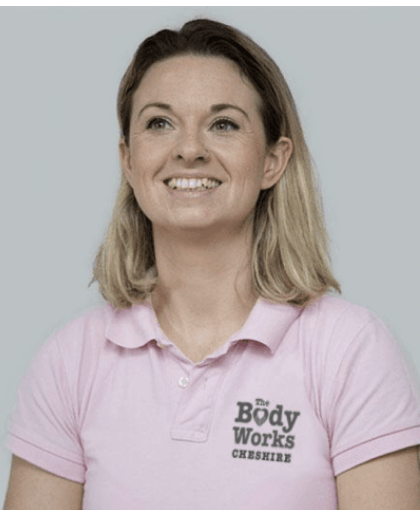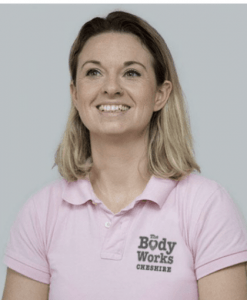 Laura Bateman
Laura joined Cheshire Lasers in 2018. She is an iTec-qualified level 4 sports therapist she trained with Active Health Group in Manchester. Before this, she worked in Norfolk and Gloucestershire as a massage therapist. Laura is a keen sportsperson competing in a number of disciplines, and so has personal experience of the strains this puts on the body. She is a member of the Sports Therapy Organisation and is often undertakes new training to further her development as a therapist. Laura works every Thursday at Cheshire Lasers.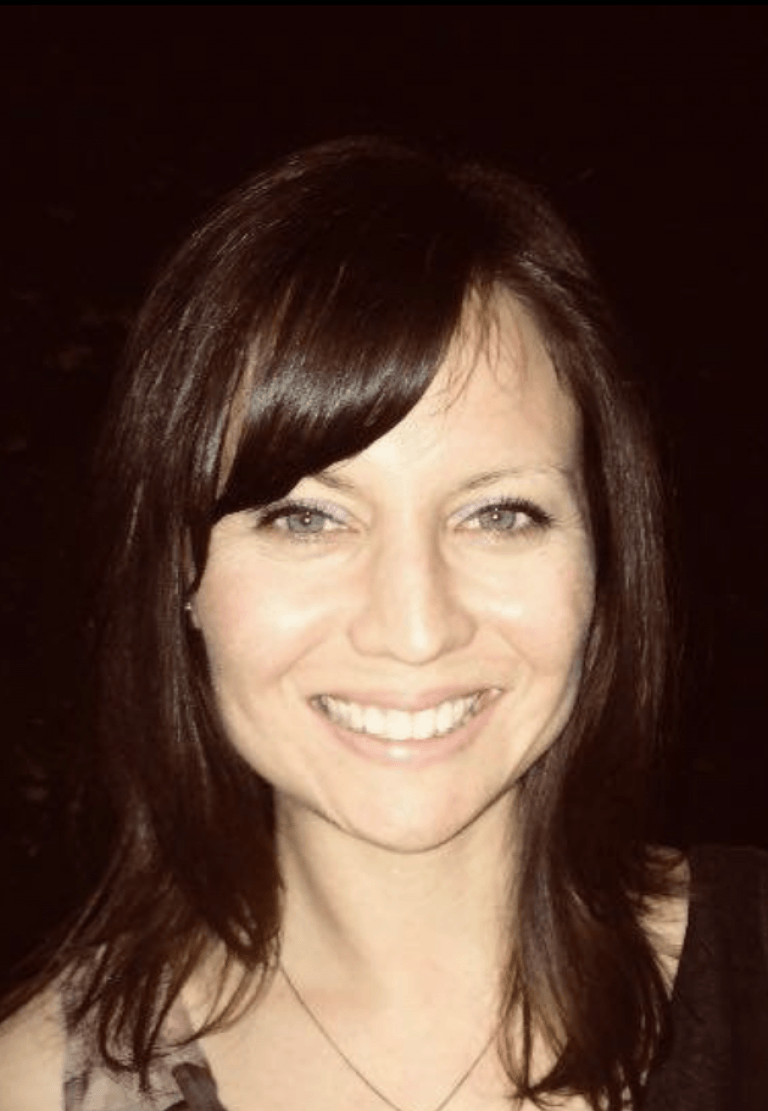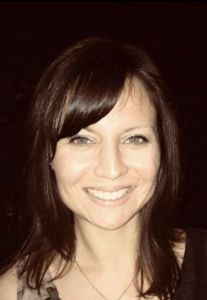 Kelly Jackson
Kelly Jackson is a dietitian she is a member of the Health and Care Professions Council and the British Dietetic Association. She has worked for the NHS as well as privately, specialising in weight management.  Kelly offers one-to-one consultations for clients seeking to lose weight. The focus is on the strength of self, positivity and enjoyment of a healthy and balanced lifestyle.
Find out more about Kelly and her services here.