---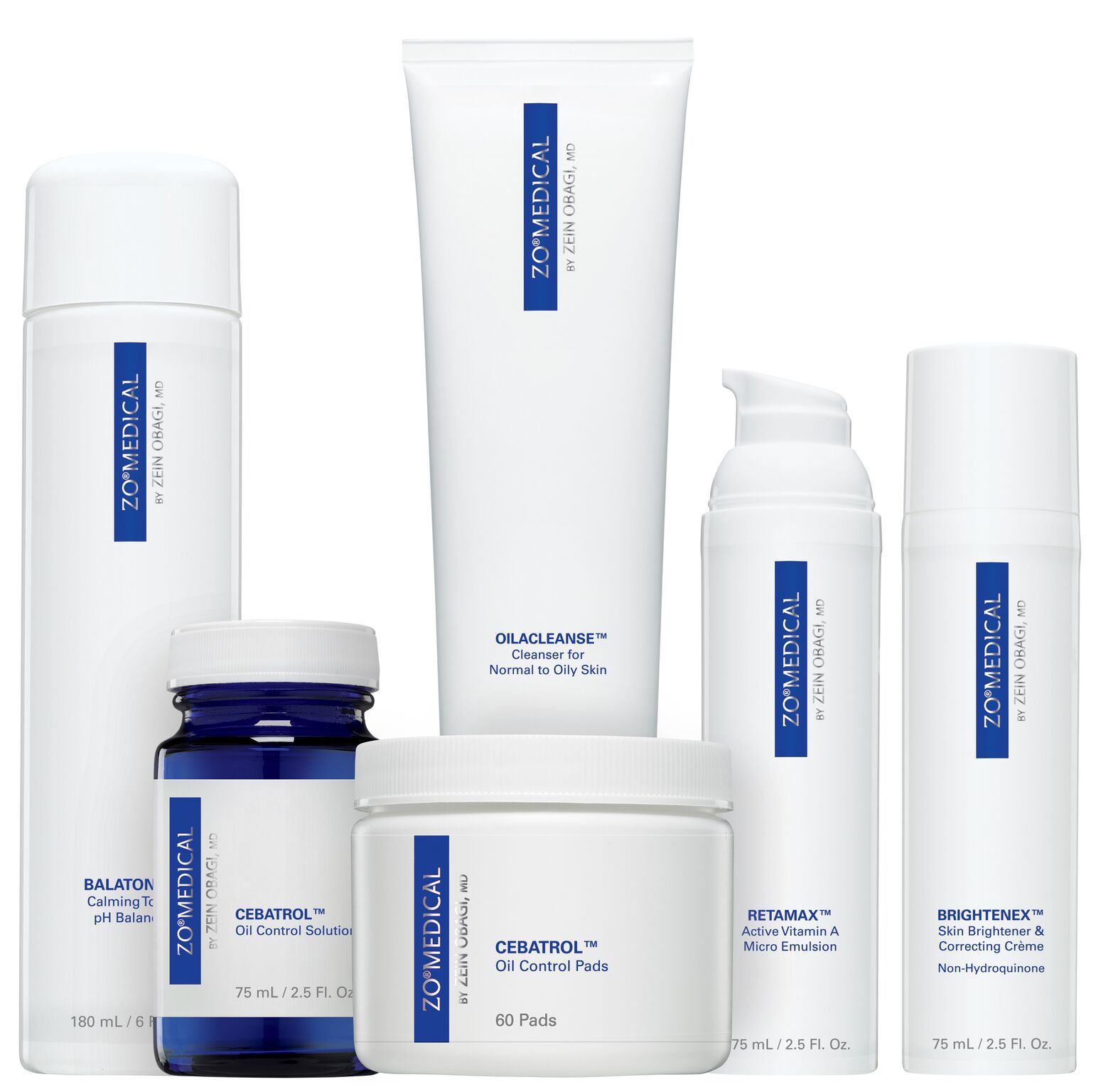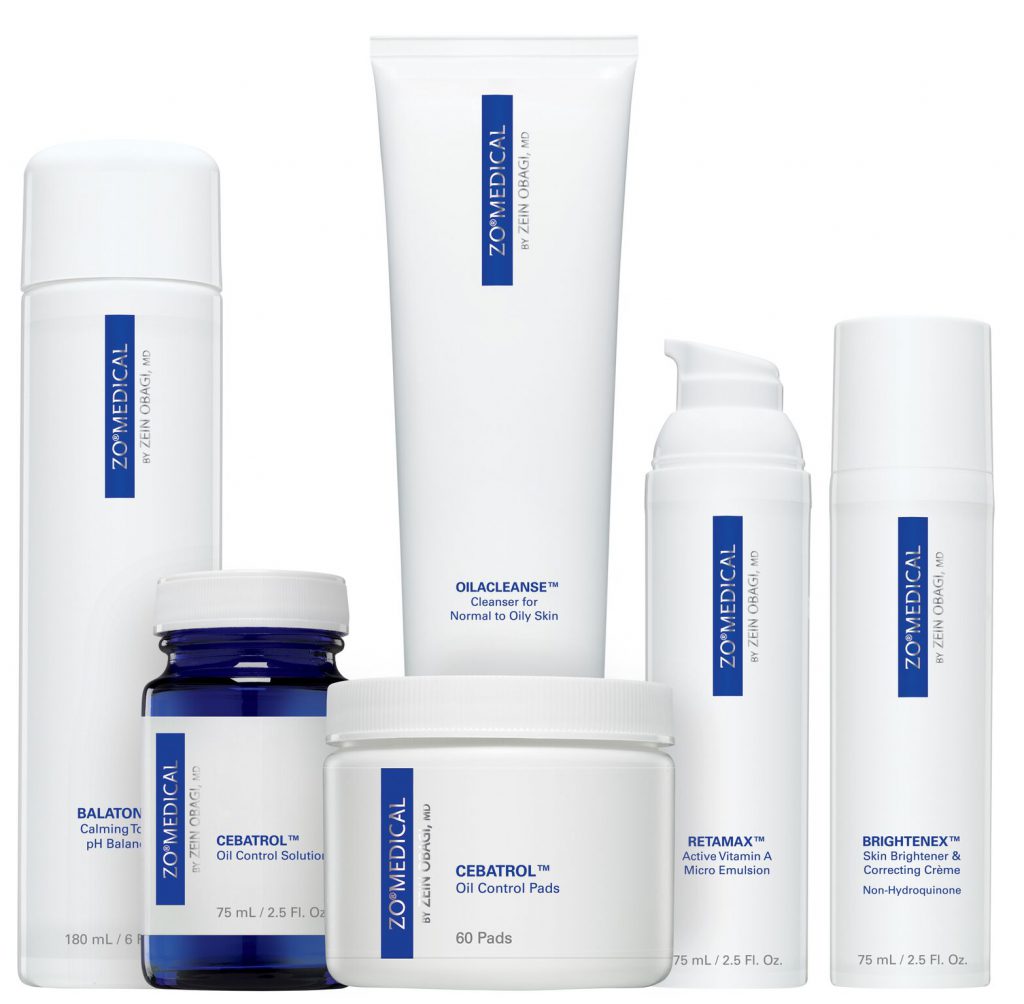 ---
ZO Skin Health and Medical Products are Available at Cheshire Lasers
---
Who created ZO Skin Health?
Nearly three decades ago, Dr Zein Obagi a leading dermatologist, redefined skincare to include the concept of creating and maintaining healthy skin instead of only treating skin disease. This new philosophy led to the development of some of the most widely recognized skincare products and solutions recommended by physicians. Dr Obagi has redefined the concept of skin health to include comprehensive solutions that bridge the gap between therapeutics and maintaining truly healthy skin.
In 2007, under the guidance of Dr Obagi, ZO Skin Health, Inc. introduced innovative results-oriented skin health solutions to treat everyone seeking healthier skin on a daily basis.
---
ZO Skin Health Products Target Every Patient. Every Age. Every Stage.
ZO Skin Health provides results-oriented therapies tailored to meet your specific needs. Delivering clinically proven results, these solutions maintain healthy skin that is strong, smooth and firm, evenly toned, and fully hydrated.
ZO Skin Health Skincare by Dr Zein Obagi is a prescription-strength, dispensed topical skincare system only available after a consultation with a ZO-trained health care professional. The products provide general improvements to skin health and appearance. The products have been thoroughly researched and clinically tested with fantastic results. ZO's results-orientated therapies are tailored to suit your skin's specific needs and are designed for you to apply at home. Everyone's skin is different and that's why ZO skin products are only available from an authorised clinic after a consultation.
ZO have created two ranges. The 'Medical' range treats disorders and more difficult skin conditions, whilst 'Skin Health' provides environmental protection and everyday skin health support.
---
How much do ZO Skin Health Products Cost?
Prices of ZO products vary depending on the specific programme or individual product.  You can view some of our ZO Skin Health prices here. We are unable to display all prices due to laws restricting the advertisement of prescription items. This is because some of the products are medical-grade prescription products and not cosmetics or cosmeceuticals. Please note we are unable to sell any of them online. You will require a consultation before purchasing these products.
---
A ZO Skin Health Consultation is £25 with Natasha and Anna, our ZO Aesthetic Specialists.
We can give you a few small samples to try. If you purchase any products after the consultation, the £25 will be deducted from the price.

---
Find out more about the individual skincare products here.
Please note we usually have everything in stock. However, we can not sell ZO Skin Health products online hence why it says out of stock for every item  (so we can not be sold online).
---
View Cheshire Lasers ZO Skin Health product updates and ZO Skin Health Offers here.
---