---
Millie of Peridot Beauty Performs CND Shellac at Cheshire Lasers
---
What is Shellac ?
Shellac is the original and only Power Polish service, empowering woman, with 14+ days of superior colour, no matter what life brings you. Set it and forget it. Practical and fearless. Improve your nails with an armour coat that says, "see you in 2 weeks".
It is a manicure system that goes on like polish and lasts like gel. It follows the basic process of uv manicures. There are a total of four coats and each is cured under a uv lamp. The curing process is extremely simple. After each curing the polish is dry instantly. Once the final layer is cured the manicure is hard and ready to go.
---
Due to popular request from our clients we now offer Shellac Nails at Cheshire Lasers.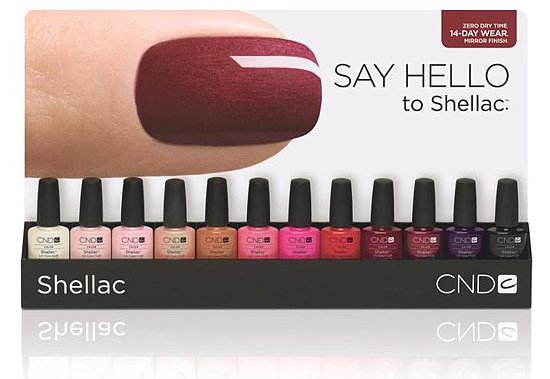 How Much are Shellac Nails at Cheshire Lasers?
View Millies Prices for Shellac Here
---