---
Counselling with Noah Sisson-Curbishley
Noah is a fully accredited psychotherapist and clinical supervisor. They are qualified in traditional talking therapies, including person-centred work, compassion-focused therapy and mindfulness-based approaches.
Noah understands that life's challenges are as unique and complex as the individual who experiences them.  As Noah's aim is to help you work through emotional challenges and realise your full potential in a unique and empowering way, techniques and strategies can be used in sessions to utilise at home to help in-between sessions and beyond.
Using a unique perspective in applying techniques from a combination of the following techniques to help you to process emotions and experiences in a gentle and profound way:
Person-centred therapy
Compassion-focused therapy
Mindfulness / Meditation
Clinical hypnotherapy
Noah offers psychotherapeutic approaches of different modalities and there is no pressure to fit into just one – the approach to the work is as unique as the client.  The beauty of this work is you are free to experiment with what you feel is right for you in the moment – everything in the process is guided by you with no pressure, expectation or judgement.
By combining the frameworks and techniques of traditional psychotherapeutic approaches, clients make profound strides in their progress to achieve outcomes that are more positively aligned with their goals.  All the techniques can be tailored to your needs or your level of comfort and can be discussed during a free consultation.
Noah has a background working in the NHS, charity, private and public sectors and is currently engaged in PhD research. Noah is also a university lecturer in counselling and psychotherapy.  They are an accredited BACP member and Pink Therapy accredited.
Counselling with Noah holds valid full insurance.
---
Noahs Qualifications:
Noah is qualified to a master's level in advanced counselling and psychotherapy as well as being a qualified clinical supervisor.
MSc Advanced Counselling and Psychotherapy
Pg. Cert. Supervision in counselling and psychotherapy
Advanced Clinical Hypnotherapy
EMDR Practitioner
Emotional Freedom Techniques Practitioner
Foundation Degree Therapeutic Counselling
Solution Focused Therapy
Narrative Therapy
---
Are you considering booking counselling with Noah?
Not every counsellor or approach is right for everyone, so Noah offers a free consultation to discuss your needs and discuss what approach would suit you best.
Find out more about Noah here.
---
Prices for Noah's Psychothe-reiki
Psychotherapy – £45 per 60 minute session
Supervision – £65 per 90 minute session
Student/trainee rates are available.
---
When is Noah available?
Noah has availability for face-to-face work throughout the week by appointment.
Online and telephone appointments are also available.
---
How to book an appointment with Noah
Please contact Noah to book your free consultation by email: mindwork.uk@gmail.com
---
---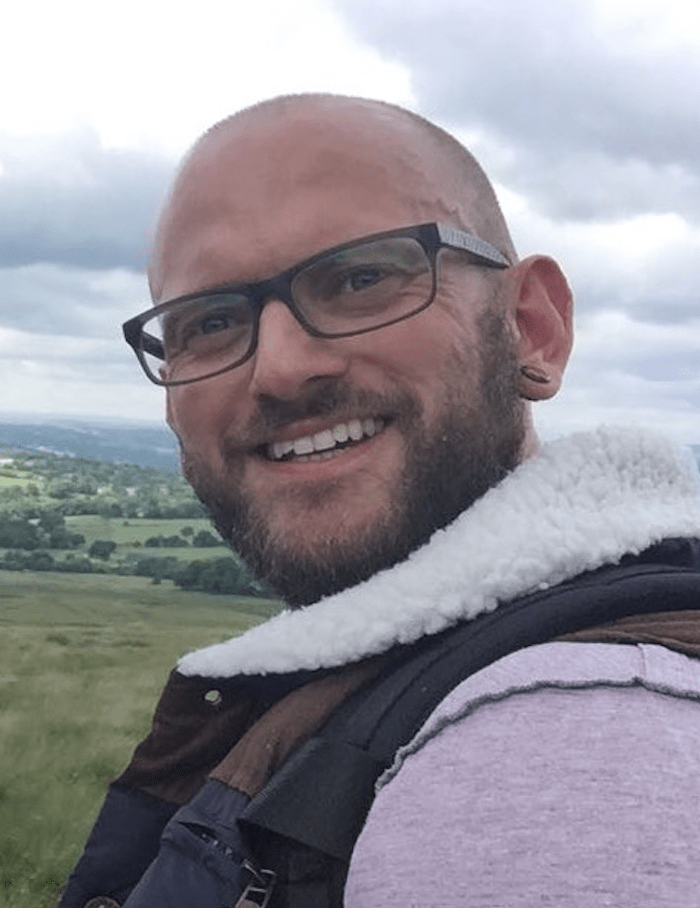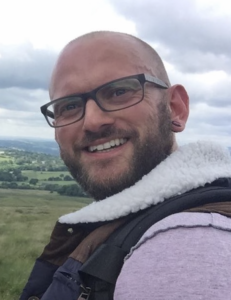 ---