---
The specialists working at Cheshire Lasers Clinic provide several methods for improving the affects of hair loss.
Here at Cheshire Lasers, we understand that hair loss can be a very sensitive subject to discuss. It is important that you find the right Clinic for your treatment, but most importantly the right treatment that meets your needs with someone you can trust.
---
Treatments available for Hair Loss at Cheshire Lasers:
---
Scalp Micropigmentation is a non-surgical, cosmetic solution for males and females suffering from hair loss and thinning hair. It is used to create the illusion of real hair.
You can find out more about Scalp Micropigmentation here:
View some of Helena's before and after Scalp Micropigmentation images:
---
Hair Loss Treatments with Dr Priyanka Vaidya at Cheshire Lasers
Dr Priyanka is an independent visiting specialist who is very passionate about hair loss treatments.
Her approach to hair loss management tends to be very holistic. She starts by taking a proper history, including a family history followed by a careful examination. She will then look at your diet and how this can help.
Her aim is to try and establish the cause of the hair loss before starting any treatment.
Hair loss treatment has changed considerably over the past few years with new novel exciting treatments on the horizon.
The treatment plan usually includes a combination of the following treatments :
---
A diet plan together with supplements.
---
Mesotherapy is an injection treatment it introduces a cocktail of vitamins, minerals and hair fortifying agents into the layers of the skin. These agents stimulate cell repair and growth. The treatment is primarily carried out on the top of the head and only works if the hair bulbs are still alive.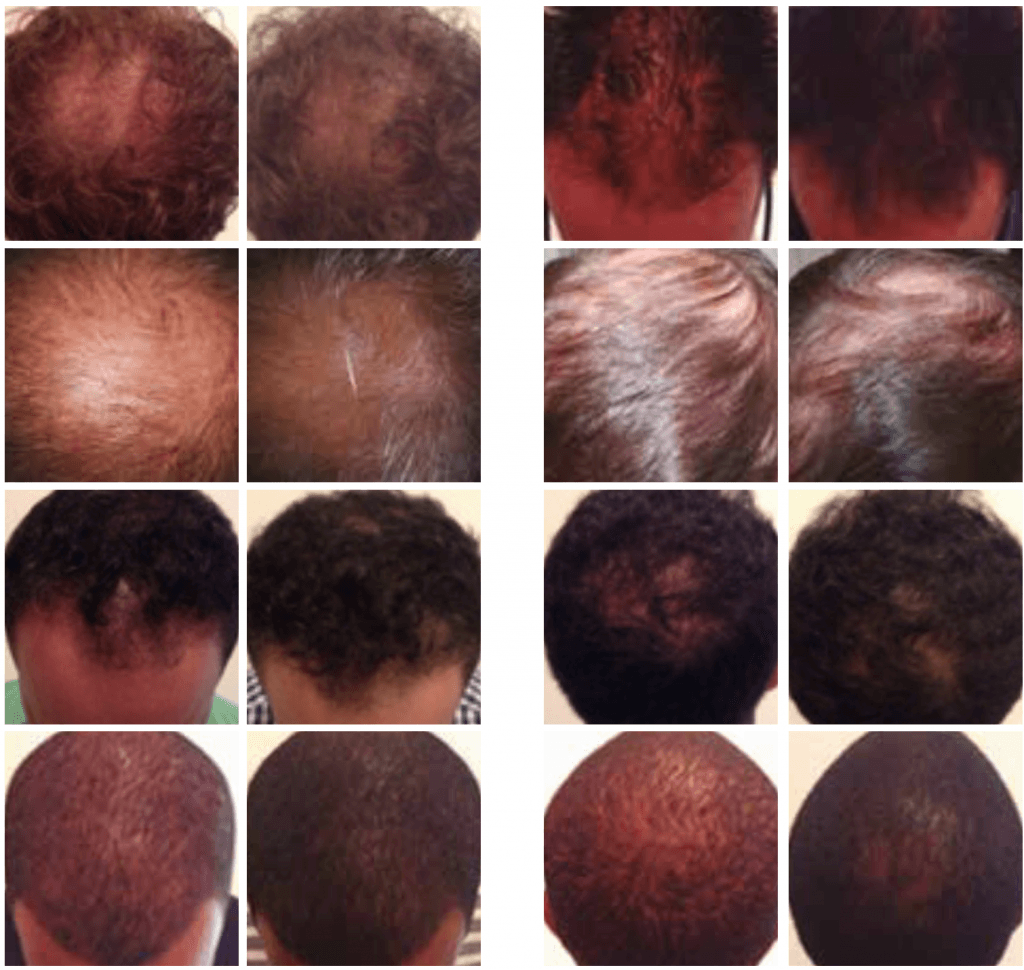 ---
PRP has been around since the 1970s and was first used in 1987 in an open heart surgery procedure to promote healing.
The platelet has growth factors and each growth factor helps in cell regeneration of a certain place in the body. Growth factors are also known to activate the proliferative phase and transdifferentiation of hair and stem cells and produce new follicular units.
PRP injection for androgenic alopecia is a simple, cost-effective and feasible treatment option for hair loss.
---
Combination PRP and RRS Mesotherapy
Amazing results have been shown using a combination of PRP growth factors and RRS mesotherapy.
---
Read our more detailed article about Hair Loss here.
---