---
Dr Priyanka performs all Xela Rederm treatments at Cheshire Lasers
---
Whats is Xela Rederm?
Xela Rederm is a Redermalization treatment made by Hyalual® Institute. Xela Rederm introduces hyaluronic acid and succinate into your skin cells and provides a powerful visual anti-age effect and a long-term result. Effectiveness of this new generation injectable anti-age product is proven by clinical studies, which show the dramatic improvement in the appearance of your skin.
To understand the Redermalization treatment you need to understand the causes of ageing which include:
Dehydration of the skin.
The effect of free radicals on the skin.
The slowing down of metabolic processes that in turn slows down the production of collagen in the skin.
Redermalization is the process of injecting a mixture of Hyaluronic Acid and Sodium Succinate using a special technique, to rejuvenate the skin.
Hyaluronic acid is known for its hydrating properties, which addresses the first cause of ageing.
Succinic Acid blocks free radicals and has the effect of an antioxidant with powerful restorative properties, addressing the second cause of ageing. It also stimulates the production of collagen and elastin at a cellular level, which addresses the third cause of ageing.
Succinic Acid has further been clinically proven to reduce pigmentation, making this an excellent treatment for improving pigmentation as well.
Redermalization aims to re-organise as well as stimulate the production of collagen and elastin fibres – and in so doing results in skin renewal. Other injectable treatments target the tissue just beneath the skin – whereas Xela Rederm is injected directly into the skin itself – treating the actual problem rather than just plumping from below.
---
What are the benefits of Redermalization ?
More youthful looking Skin
Improved complexion
Improved elasticity
Reduction of wrinkle depth and length
Skin lifting
Improved skin tone and appearance of pigmentation
Improved Hydration
Acne scarring and Stretch-mark improvement
---
Which areas can Redermalization treat ?
Face, neck and décolletage.
Hand rejuvenation.
Body: sagging skin of the stomach and buttocks.
Scars and stretch marks.
---
What does a Redermalization treatment involve ?
Dr Priyanka will apply numbing cream to reduce any discomfort.
She then injects the Xela Rederm into the skin using multiple tiny injections.
A WOW mask is then applied.
For optimal results you will need 3-6 treatments with 2-3 weeks between each session. The amount will dependent on your skin quality.
---
What occurs after the treatment ?
After the treatment, very small bumps are visible where the product was injected. These bumps dissapear over a few hours once the products is absorbed into the deeper layers of the skin. The result is plumper, firmer and more hydrated skin. Apart from the bumps, there may be some mild redness and a chance of some small bruises.
---
What are the side effects ?
Most side effects are mild or moderate in nature and usually last less than 7 days . The most common side effects include it a temporary bumps under the skin, bruising, pain tenderness , swelling, itching and discolouration.
---
Who cannot be treated ?
Pregnant women
Breastfeeding mothers
Hypersensitivity reaction to HA or any other injectable cosmetic dermal filler
Severe allergies
Active cold sores
---
---
Here is a quick summary about Redermalization:
Hypoallergenic and safe with high biocompatibility
Best Results 3-6 Treatments
Duration of Results 6-8 Months
Treatment Recovery 1-2 Days
Risks & Complications Bruising
Anaesthetic Topical
Procedure Time 30 to 60 Mins
Back To Work Next Day
---
Dr Priyanka Vaidya performs Xela Rederm at Cheshire Lasers. Click here to find out about her and her prices.
---
Here are some before and after images for the Xela Rederm Redermalization treatment provided by the supplier: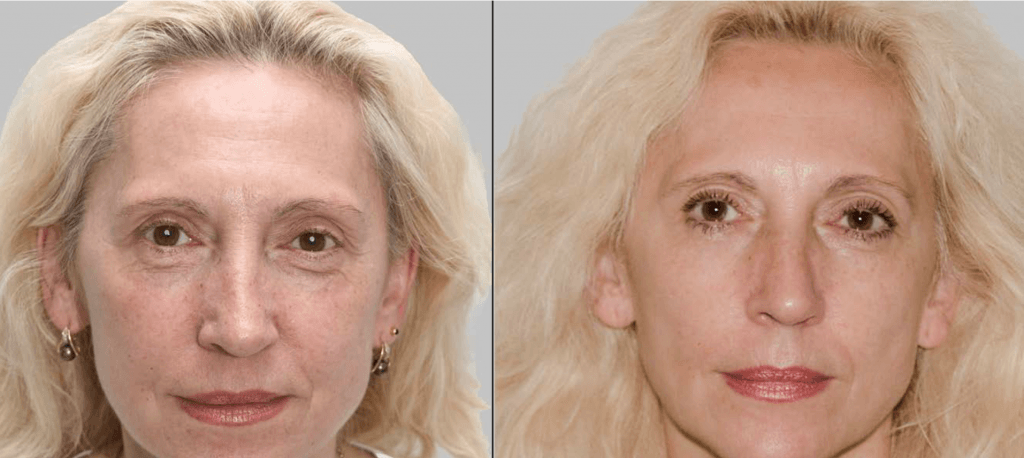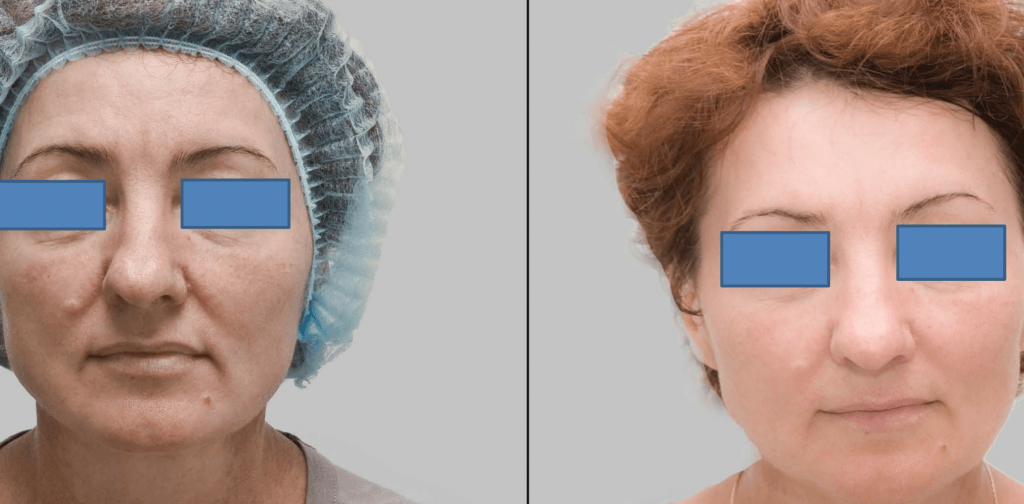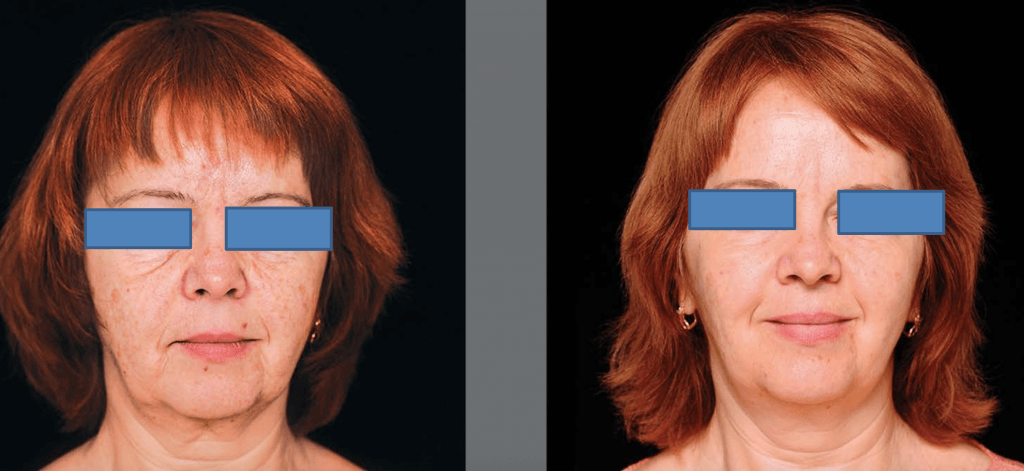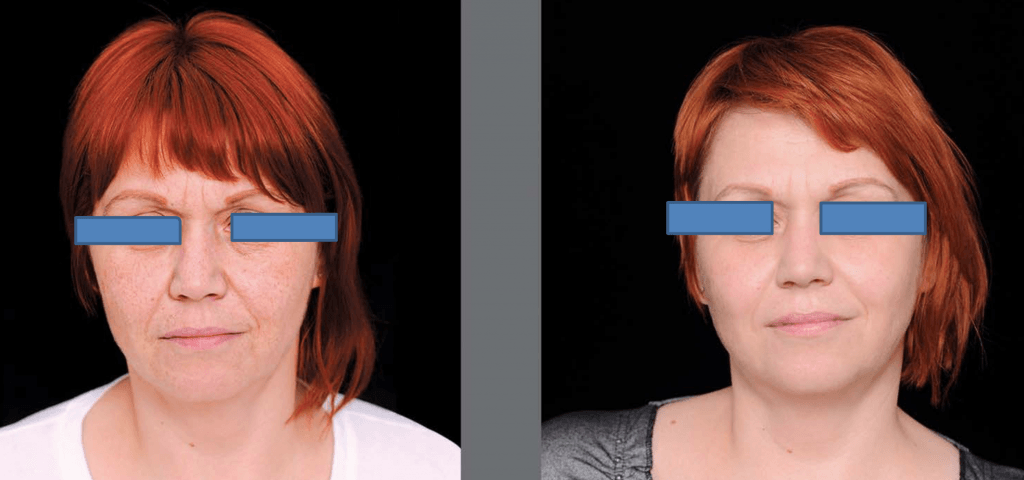 ---
Here are some before and after images for the Xela Rederm Redermalization treatment for acne scarring provided by the supplier: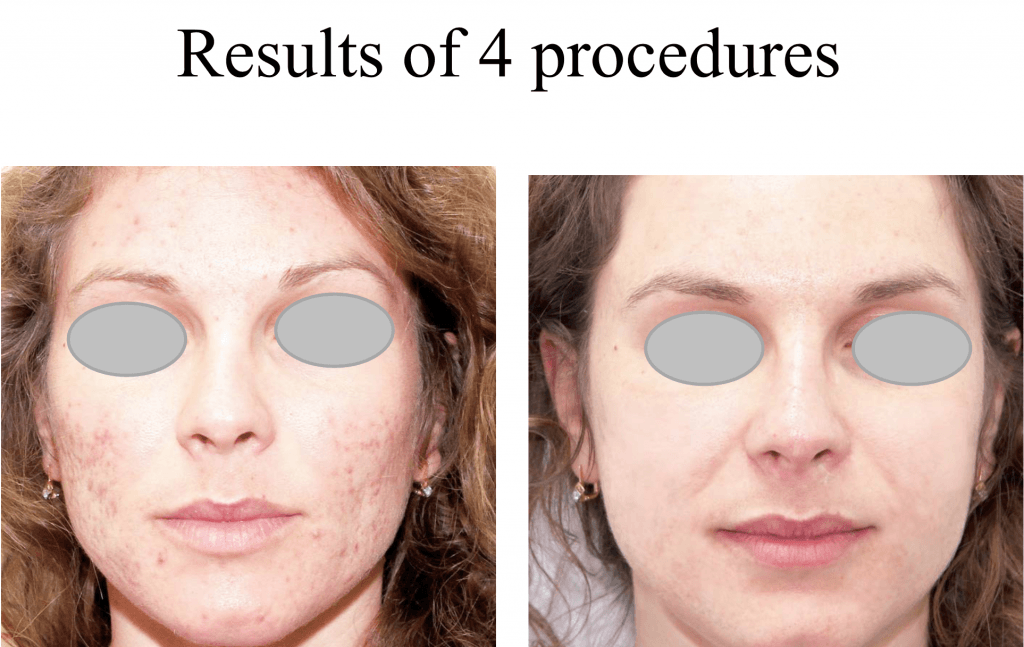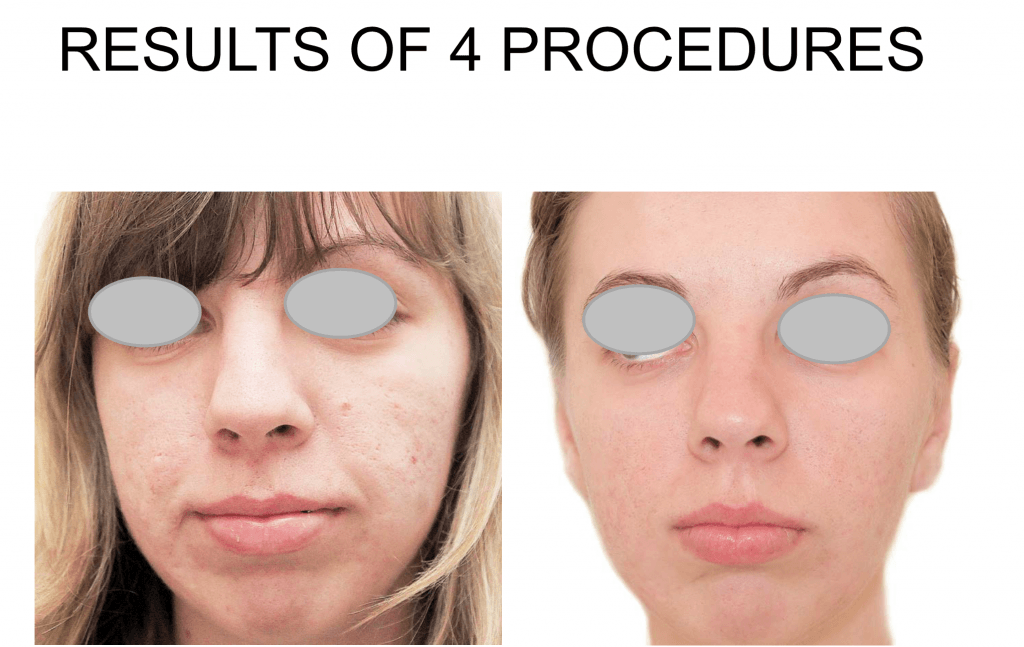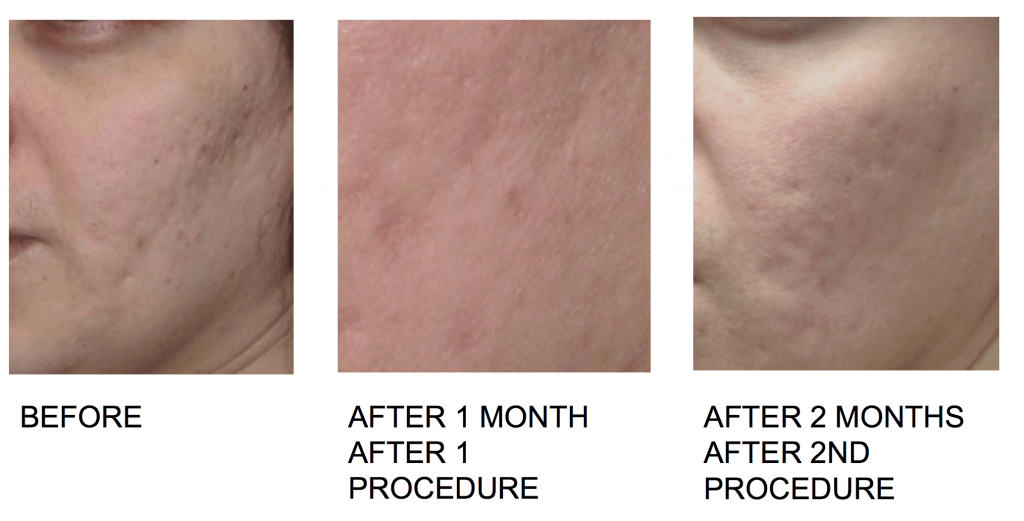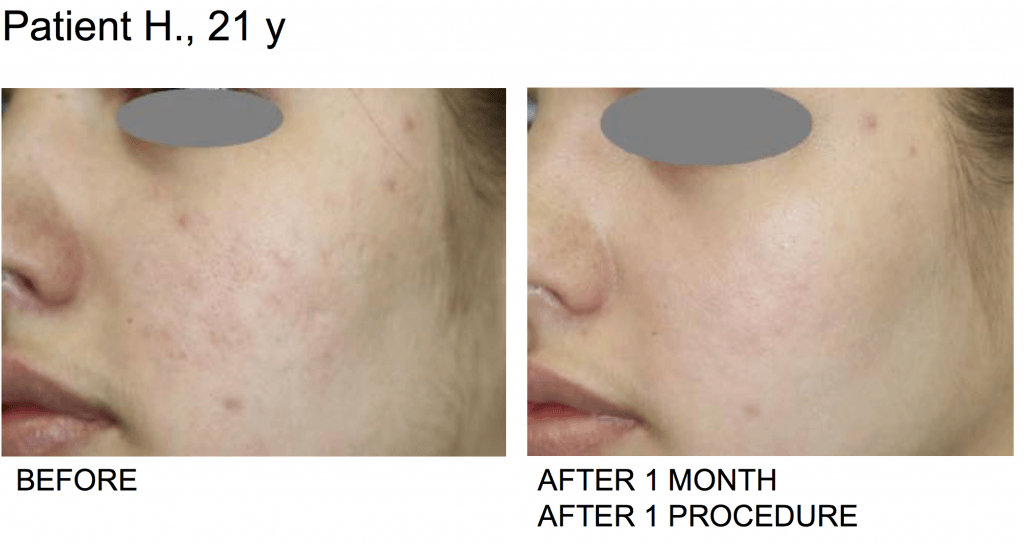 ---