---
Nail Surgery is performed by Samantha Hatton Podiatrist at Cheshire Lasers.
---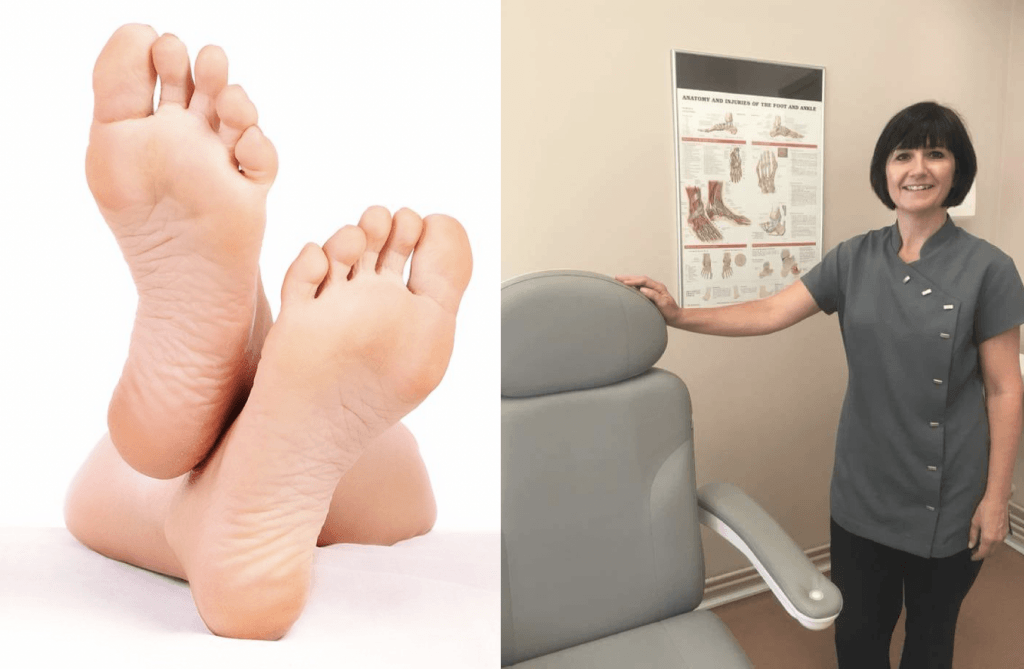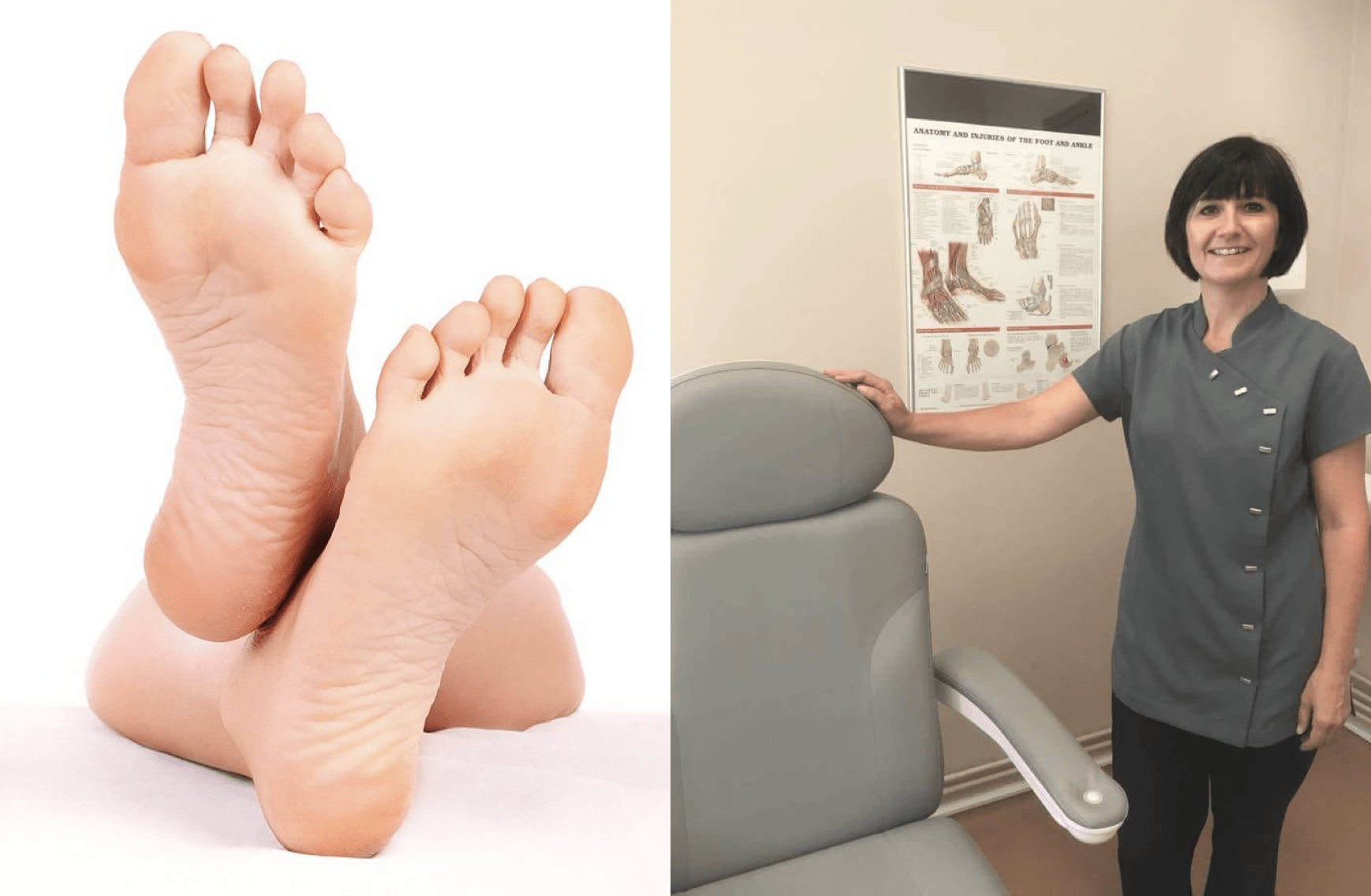 ---
Whats is Nail Surgery ?
Nail surgery is a permanent solution to ingrowing toenails and other painful nail conditions. It may also be referred to as partial or total nail avulsion and is carried out under a local anaesthetic.
---
What Does Nail Surgery Involve ?
At Cheshire Lasers Nail Surgery is carried out by Samantha Hatton she is a prescribing podiatrist and she uses Local anaesthetic for the procedure.
During a partial nail avulsion, the troublesome section of nail is removed and a chemical applied to the nail bed to prevent it from regrowing. In some cases it may be necessary to remove the whole nail plate.
The whole procedure may take around an hour and you will be advised to go home and rest with your feet up for the rest of the day.
How long will it take to recover after Nail Surgery?
The healing period can vary depending on the type of surgery carried out and is generally between 4 -10 weeks.
During this time the toe/s will need to be bathed daily in salt water and redressed with a dry dressing.  Most people do not require any extra time off work or school however it is advisable to refrain from sporting or vigorous activity for a few weeks to allow effective healing.
Now Successful is Nail Surgery ?
This procedure was developed by podiatrists and is shown to be over 97% successful.
How Much is Nail Surgery ?
The price varies depending on the type of nail surgery carried out and the number of toes being operated on in one session.
The nail surgery price includes:
Nail surgery assessment
Nail Surgery procedure
Follow up dressing appointments
Dressing materials required for daily dressing changes
For an accurate price for nail surgery we recommend a podiatry assessment with Samantha first so she can advice you further.
---
---
---
To Book an Appointment:
Ring Cheshire Lasers on 1606 841255 or book appointments online here:

---
For home visits or to discuss your condition before booking contact Samantha Hatton direct by
Telephone: 07748712399
Email: professionalfootcare@gmail.com
---