---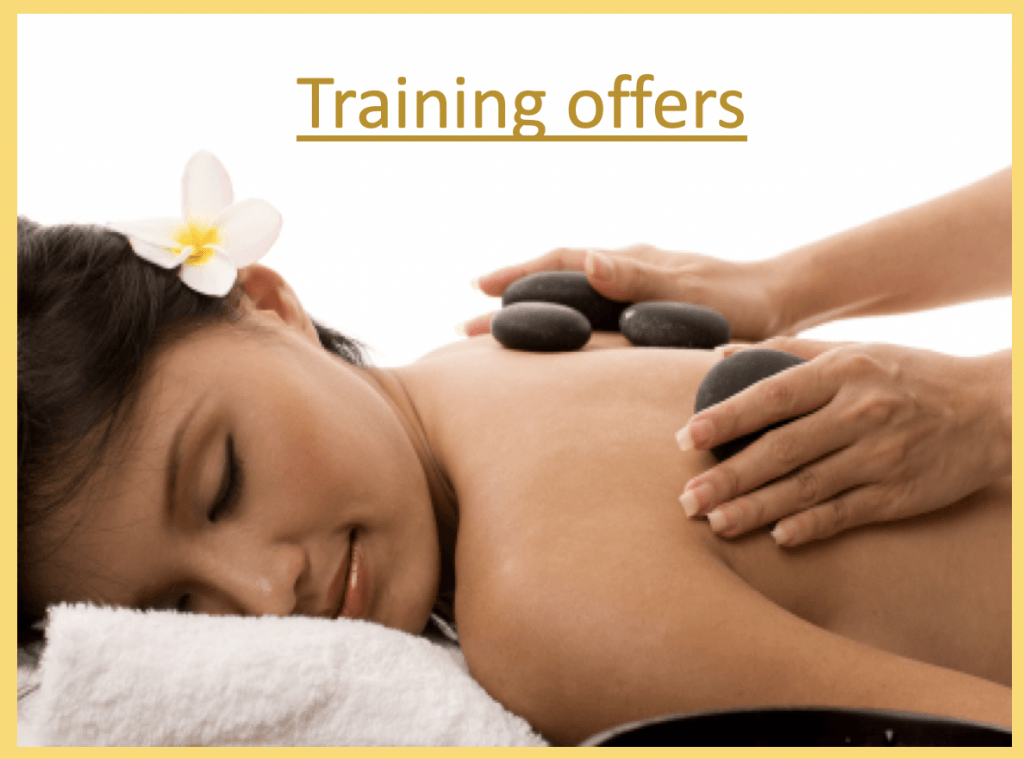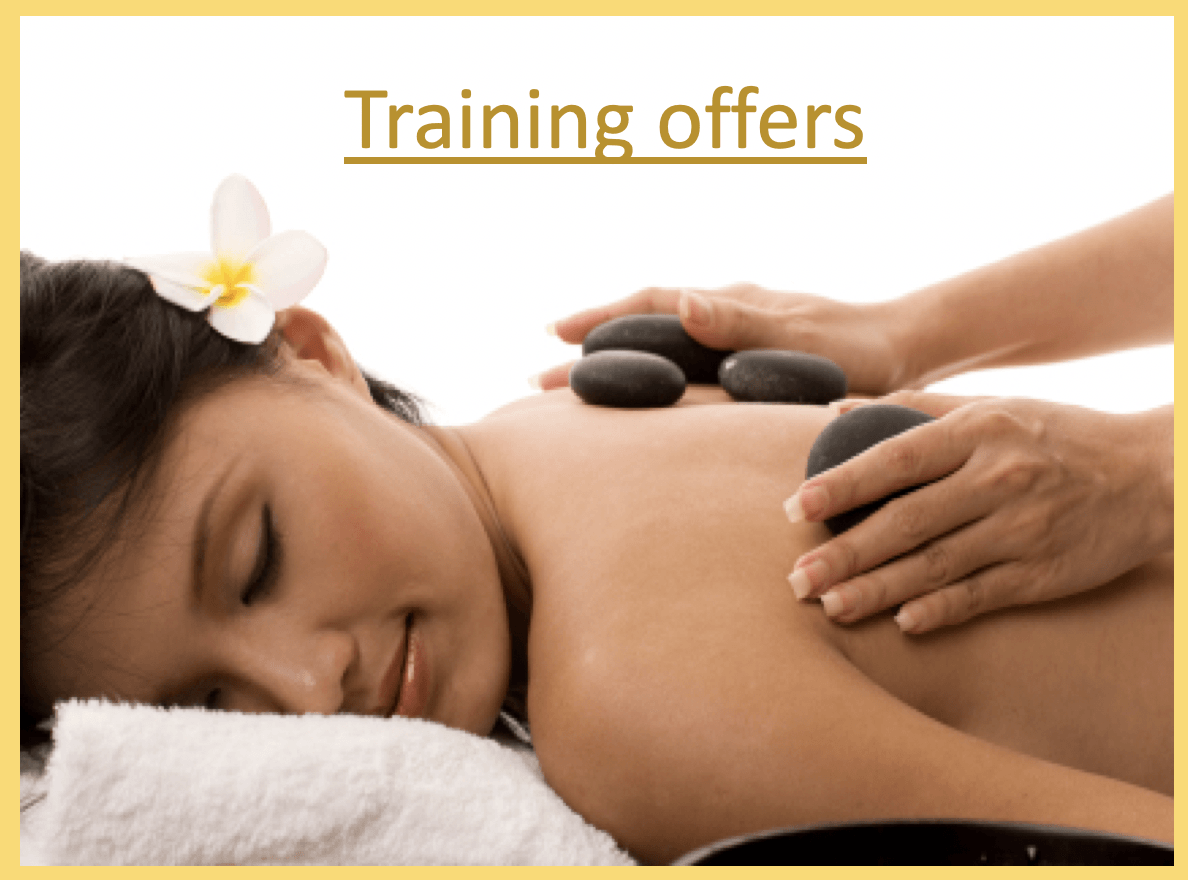 ---
When a specialist has completed training and has been awarded a certificate to perform a specific treatment, they may be fully trained, however, they lack experience. They need further practise to gain experience.
We understand most people prefer to have treatments with someone with lots of experience, however, to enable our specialists to gain experience in specific treatments we offer our clients an incentive to see them by providing special prices.
Please be aware the cheaper the price the less experience the staff member has had.
Should you wish to book, to take advantage of these prices, please bear in mind the staff member may need to get advice before performing a treatment. The treatment may take longer than normal. These prices are limited to certain staff members, at specified times.
Find out more about the qualifications and experience of our staff here.
---
View the wide range of other offers available from Cheshire Lasers here.
---