---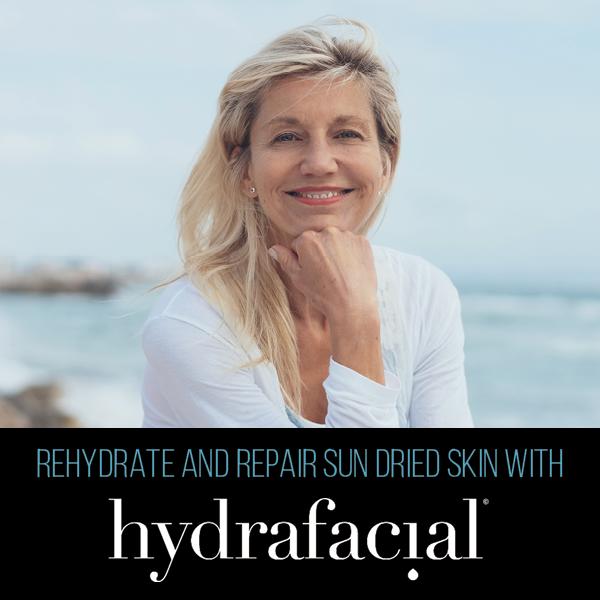 ---
Aesthetician Kate performs our Hydrafacial Treatments at Cheshire Lasers.
---
What is a Hydrafacial?
The "Hydrafacial" treatment is the newest advance in non-laser skin resurfacing. Hydrafacial is a hydradermabrasion procedure it combines cleansing, exfoliation, extraction, hydration and antioxidant protection simultaneously. It delivers clearer, smoother, hydrated more beautiful skin with no discomfort or downtime, it is non-invasive and non-irritating.
---
How many Treatments do I need?
Many people see visible skin improvement after just one treatment. The results and skin hydration can last between 5 and 7 days, sometimes longer. The hydrafacial is an ideal one-off treatment for a special occasion or a 'freshen-up'.
At Cheshire Lasers, we recommend a series of three to ten Hydrafacials for best results every 2 to 6 weeks. A course of treatments can improve fine lines, wrinkles, acne and oily skin and even hyperpigmentation.
We will assess your skin and customise a treatment programme incorporating the various serums, growth factors, peel products and can add in an LED treatment depending on your requirements.
If you have no skin concerns a treatment once a month is enough to provide a deep cleanse and maintain radiant hydrated skin.
---
How long does a Hydrafacial take?
Treatment usually takes approximately 30 minutes depending on the additional options used during treatment, e.g., peel product, LED light etc.
Hydrafacial uses specifically designed application tips which gently exfoliate the skin and allow the unique SKIN SERUMS to be pushed deeper into the skin – producing a plumped-up effect!
---
Is there any downtime?
No.
You can return to work and normal activities immediately after treatment. Your skin will look and feel, fresh, hydrated and more radiant. Redness may occur but is unusual after a hydrafacial, unlike microdermabrasion where it is normal to expect redness.
Try not to wash off the pumped serum in your skin until the next day. Let the serum stay in the skin overnight to get the absolute benefit while you sleep. If you do not like going out without makeup it, you may prefer to schedule your Hydrafacial towards the end of the day if you can.
---
Am I suitable for a Hydrafacial Treatment?
The Hydrafacial treatment is clinically proven to improve the appearance of fine lines, wrinkles, congested and enlarged pores, oily or acne-prone skin, hyperpigmentation and brown spots.
The Hydrafacial procedure is safe for most skin types and colours including thin or ageing skin, ethnic skin, and dry skin or oily skin.
We do not recommend Hydrafacial if:
Recent isotretinoin in the last 12 months.
Active skin infections, such as herpes simplex (cold sores).
History of problems associated with skin healing.
You are pregnant.
---
Can I combine a Hydrafacial Treatment with other Treatments?
Hydrafacial can be used as a stand-alone treatment or as part of a treatment program alongside Intense Pulsed Lights, Radio Frequency, HIFU, Microdermabrasion and L.E.D's. Hydrafacial provides visible lasting improvements to the appearance of the skin, reducing pigmentation, fine lines and wrinkles!
At Cheshire Lasers we commonly combine the Hydrafacial with Microdermasion to deliver the ultimate skin polish treatment "Microderm Hydrafacial". We also combine it with our Dermalux LED treatment for concerns such as acne, congestion, as well as ageing skin needing a collagen boost.
---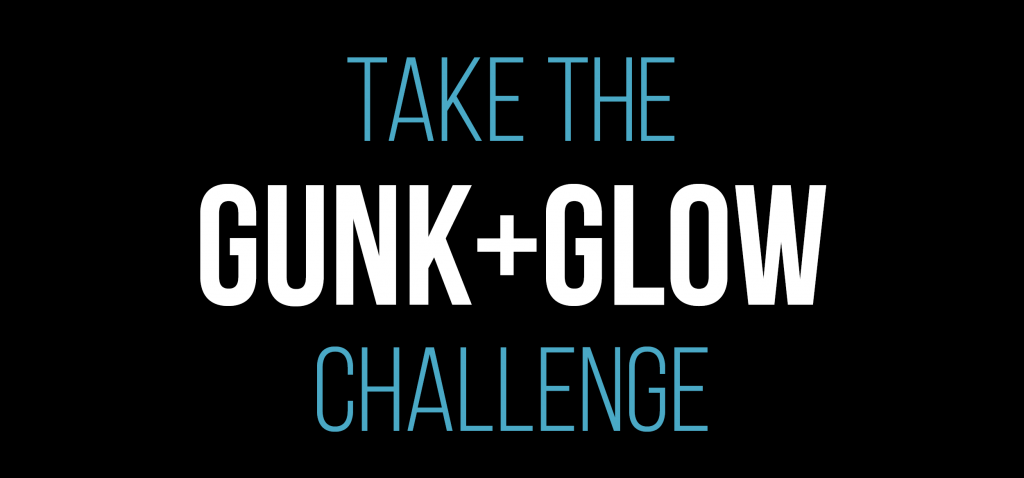 During the Hydrafacial treatment, the 'gunk' on your skin and in your pores is removed and is collected in a transparent collection cylinder. After the treatment, you can examine the amount of gunk removed from your skin. It's the part of the Hydrafacial treatment that our clients love the most. It has become so popular that getting 'de-gunked' and displaying 'after treatment' gunkie pictures has become a social media phenomenon!
---
View a video discussing the Hydrafacial here:
---
At Cheshire Lasers we offer the following Hydrafacial Treatments:
Basic Hydrafacial – 30 minutes
Skin Health Hydrafacial – which includes a mild peel exfoliating treatment – 40 minutes
Skin Health Hydrafacial with a longer extraction time for skin with excessive comedones- 50 minutes
Hydrafacial with Dermabuilder – an additional Growth Factor Serum treatment for enhanced anti-ageing results – 50 minutes
Microderm Hydrafacial Polish– a 30 minutes microdermabrasion followed by the application of the Hydrafacial serums including 5 minutes of pore extractions to give your skin a smooth but hydrated polished look. – 50 minutes
Microderm Hydrafacial Peel and Polish – a 30 minutes microdermabrasion followed by the application of a gentle peel, 5 minutes of pore extractions and then the Hydrafacial serums, to give your skin a smooth but hydrated polished look. – 60 minutes
Add a 25 minutes LED light therapy treatments on to any of these treatments for enhanced results.
---
---
---