---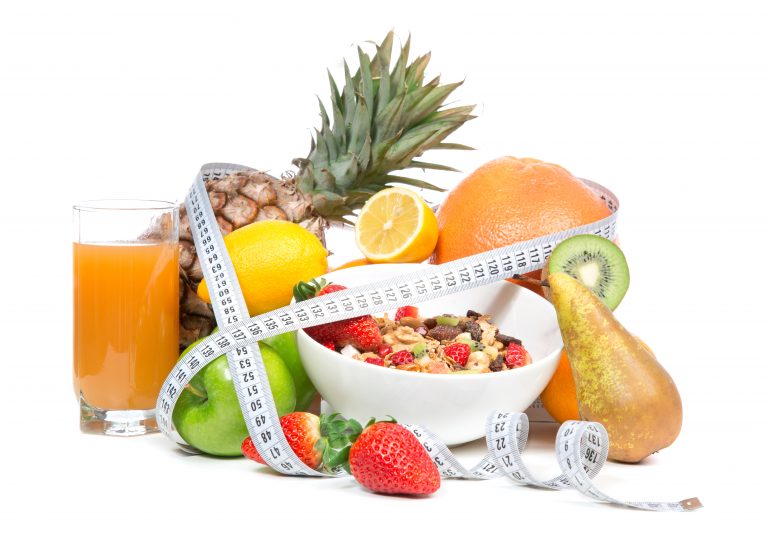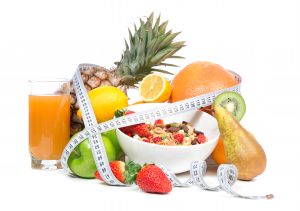 ---
At Cheshire Lasers, appointments for weight loss are provided by registered dietician Kelly Jackson in Middlewich, Cheshire.  She has been providing dietetic services to help clients with weight loss at our clinic in Middlewich since 2011, and she lives locally.
---
Kelly is a registered dietitian and a member of the Health Professions Council as well as the British Dietetic Association.
Kelly has focused her training on healthy eating and weight loss. Her success is not just down to her dietary expertise but to her experience in behavioural modification and counselling techniques, a very important skill for promoting effective weight loss.
Kelly has been providing dietician services at our clinic in Middlewich since 20013, and she lives locally.
---
Kelly's Dietician training includes:
Bachelor of Science (2:1 Hons) in Pharmacology from the University of Liverpool
Postgraduate Diploma in Nutrition and Dietetics from the University of Chester
UK professional registration
Advanced Certificate in the Behavioural Management of Adult Obesity from the University of Central Lancashire
---
Kelly believes that:
"As a dietitian, my code of ethics is to use the most updated public health and scientific research on food and health and provide guidance to help and allow people to make appropriate lifestyle and food choices.
I previously worked for the NHS, where I was responsible for setting up specialist weight loss clinics. These were hugely successful in helping people to lose weight healthily and to maintain the weight loss achieved. This depended greatly on motivation by the client and the professional input provided.'
---
What does an appointment with Kelly involve?
At Cheshire Lasers, Kelly offers one-to-one consultations that empower individuals to recognise and make the necessary changes to their lifestyle, to aid weight loss and improve overall well-being.
The initial consultation involves a dietary assessment, a detailed analysis of food choices and patterns, and the effect of emotions on eating behaviour. Following this, long-term goals to achieve weight loss will be discussed, the focus being on the strength of self, positivity, and enjoyment of a healthy balanced lifestyle.
Follow-up appointments will be available to offer further support and advice.
---
Appointment Availability:
Kelly works at Cheshire Lasers Mondays and Thursdays.
---
Kelly's Prices:
Initial 45 min consultation – £35
Follow up 30 min appointments – £25
If you would like to make an appointment to see Kelly Jackson at Cheshire Lasers, please contact her on 07980 523534.
---