---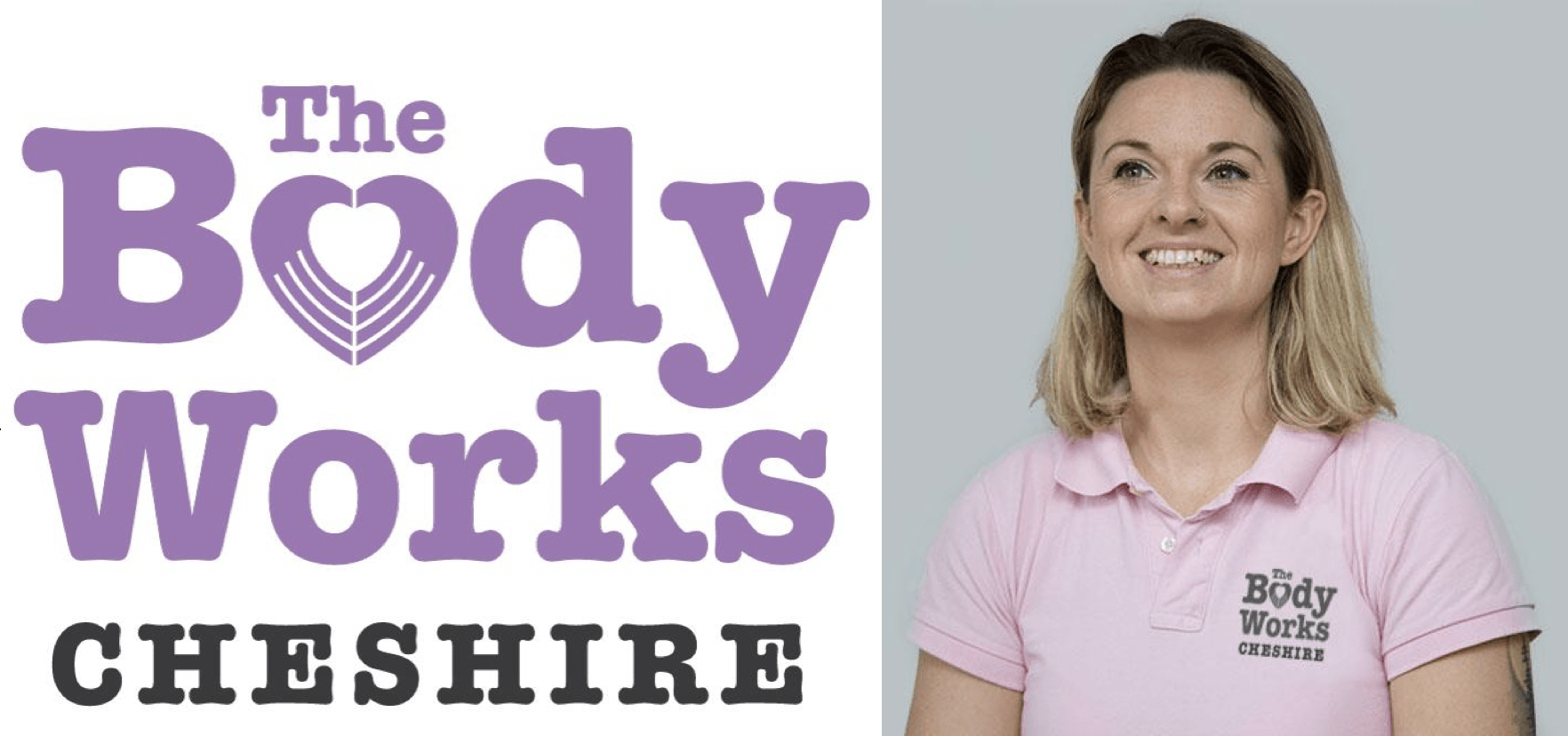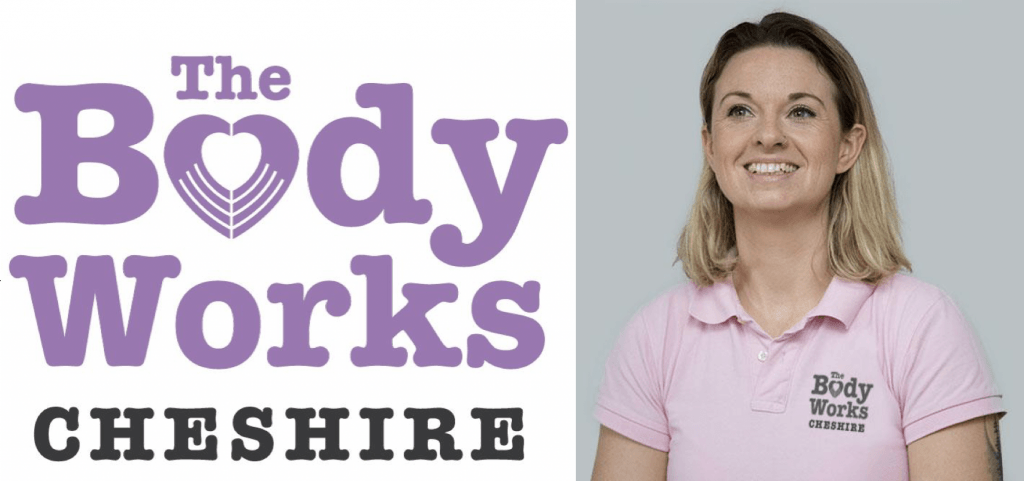 ---
Laura Bateman is from Body Works Cheshire
Laura performs all our Sports Massage treatments at Cheshire Lasers.
She has a level 4 iTec in sports therapy from the Active Health Group in Manchester. Prior to this, she worked in Norfolk and Gloucestershire as a massage therapist.
Laura also provides the following Treatments:
Pre and Post Pregnancy Massage
Swedish
Deep Tissue
Relaxation Massage
Laura can treat under 18's with a carer or parent.
---
How much are Sports Therapy / Massages at Cheshire Lasers with Laura?
Treatments with Laura typically last 45 minutes to an hour.
Treatments are £55.
Laura also provides a shorter 30 minute Back Neck and Shoulder Massage for £32. (This is a more relaxing treatment and is not a sports massage)
---
How do I book to see Laura at Cheshire Lasers?
To book, phone 01606 841255 or book appointments online here:

---
---
Contact Laura for further information:
By email at laura@bodyworkscheshire.co.uk
By phone on 07543 321871
---