---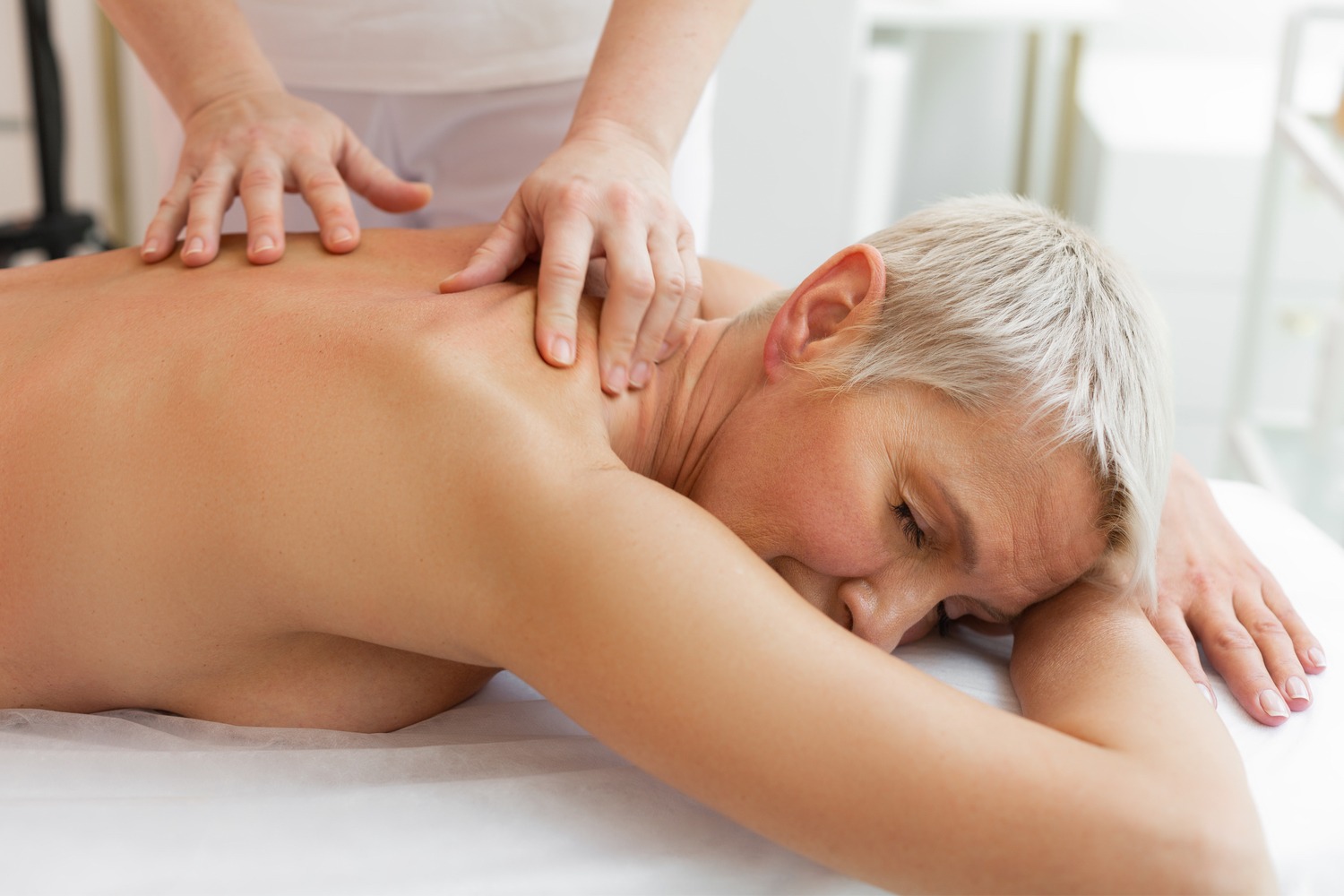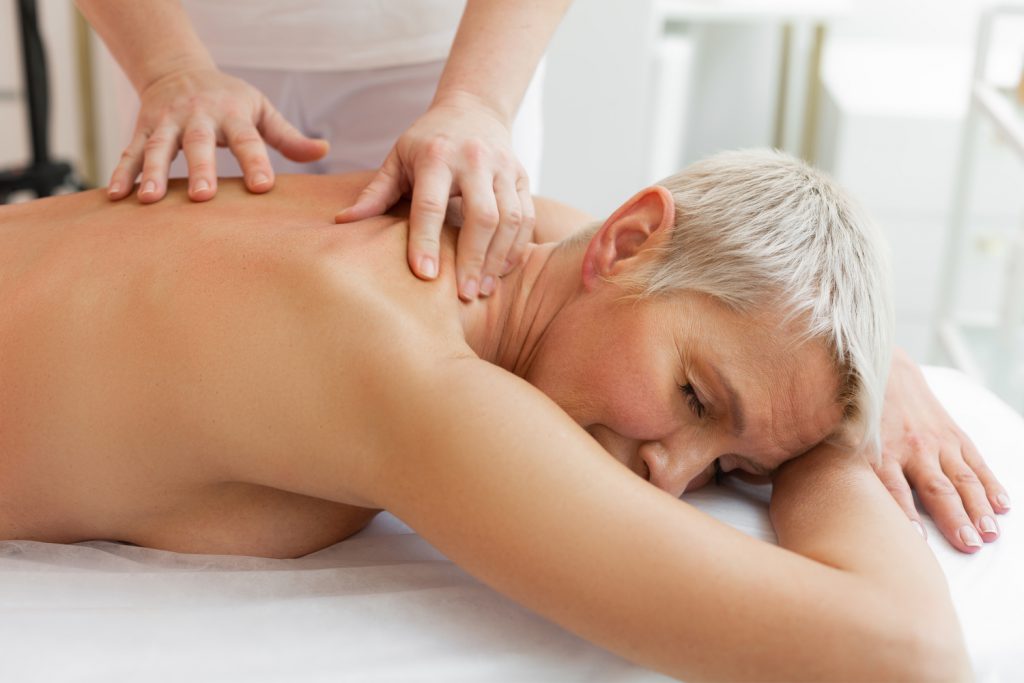 ---
Sports Massage is a deep tissue massage that realigns the fibres and connective tissues, this manual therapy improves flexibility, reduces pain and enhances range of motion. Sports massage is a manipulative massage that is effective for the prevention and healing of injuries, chronic conditions and restricted movement to the muscles and tendons.
Do I need to be a Sports Person to have a Sports Massage?
No. You do not need to be a sportsperson to benefit from a sports massage. This massage can help to relieve day to day problems such as sprains, tension, fatigue as well as preventative treatment and injury recovery. Whether you are suffering from muscular strains, back pain, tendonitis, stiffness or any other problem, Laura tailors her treatments to relieve pain, improve movement and promote relaxation. By manipulating, mobilising and massaging the body's tissues, Laura's manual therapy helps her clients to achieve a better quality of life.
This firm full body treatment can be adapted to suit the individual and work on personal key areas of tension. With an approach that works to identify underlying problems rather than just treating symptoms, Laura focuses on the body as a whole whilst taking into consideration isolated areas of pain.
---
Laura Bateman from Body Works Cheshire performs all Sports Massage treatments at Cheshire Lasers.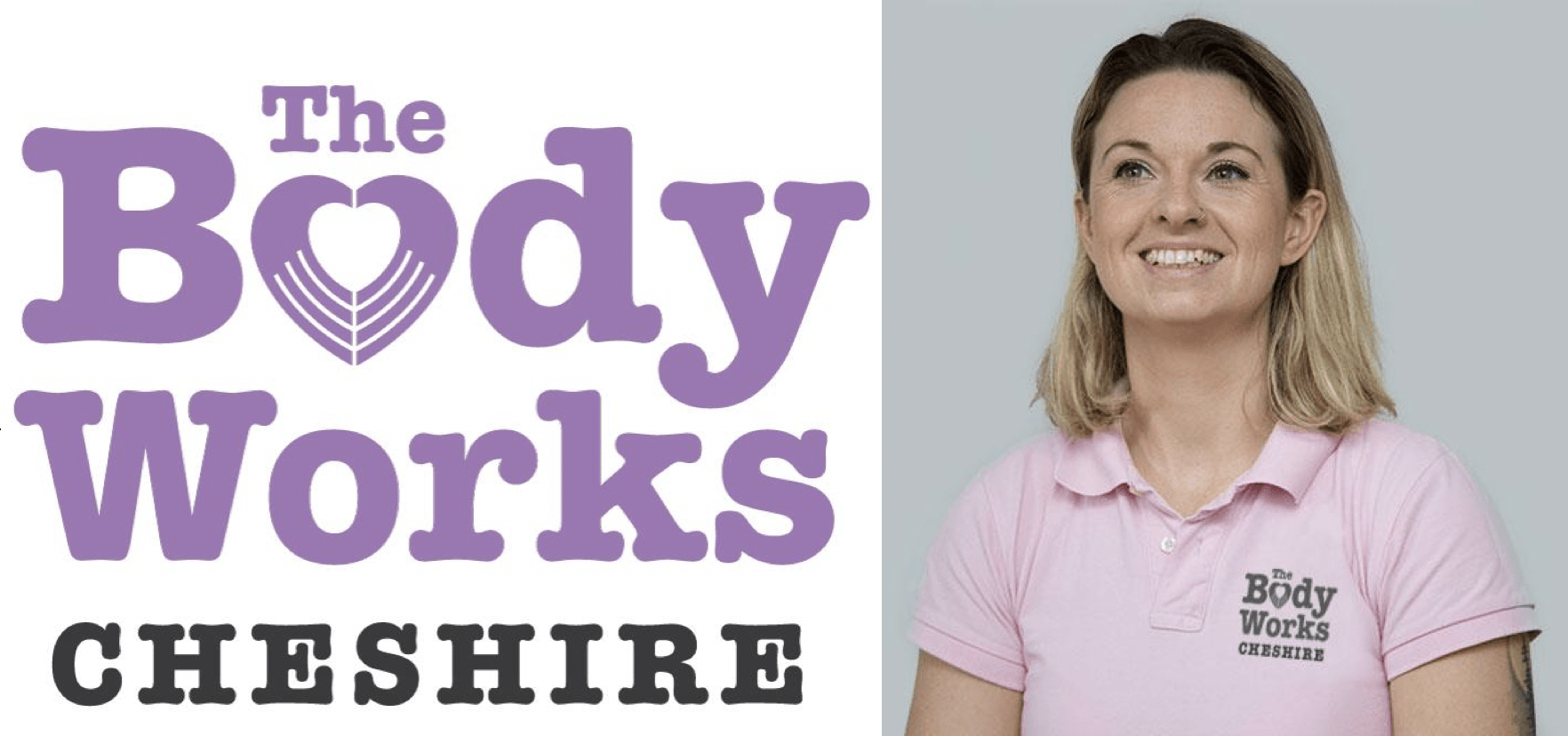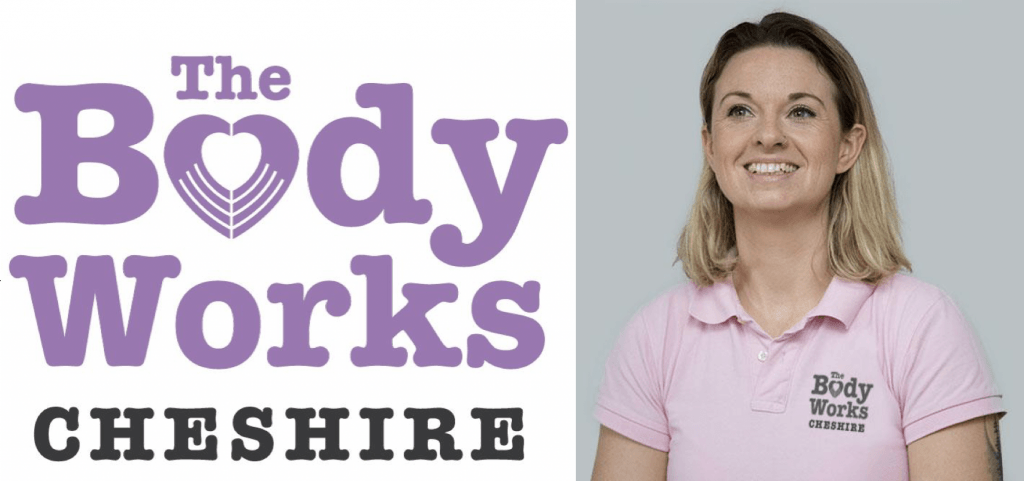 Laura is an iTec qualified level 4 sports therapist with Active Health Group in Manchester. Prior to this, she worked in Norfolk and Gloucestershire as a massage therapist.
Laura is a keen sportsperson competing in a number of disciplines and so has personal experience of the strains this puts on the body. She is a member of The SMA – Sports Massage Association and is always undertaking new training in order to further her development as a therapist.
Due to Laura's specialist sports massage training, she can use a wide range of techniques during her treatments including:
sports massage
myofascial release
trigger point therapy
MET ST release
sports taping
microcurrent
bespoke stretch and strength plans
postural correction / realignment.
injury rehabilitation
cupping
Helping to relieve pain, increase mobility and help recover from injury. Post-treatment care may include sports tape application and a bespoke strength and stretch plan and possible lifestyle changes to implement a full holistic lifestyle change to help with chronic conditions.
---
Laura also provides the following Treatments:
Pre and post-pregnancy massage
Swedish
Deep Tissue
Relaxation massage
Laura can treat under 18's with a carer or parent
---
How much are Sports Therapy / Massages at Cheshire Lasers with Laura?
Treatments with Laura typically last 45 mins to an hour.
Treatments are £60
Laura also provides a shorter 30 minute Back Neck and shoulder massage for £36. (This is a relaxing treatment and is not a sports massage )
She has special offers each month which can be viewed here.
---
How do I book a Sports Therapy / Massage session at Cheshire Lasers?
To book phone 01606 841255 or book appointments online here:

---
---
Contact Laura for further information:
By email at laura@bodyworkscheshire.co.uk
By phone on 07543 321871
---